Our mission is to maintain a high standard of customer service and deliver a quality product that you can be proud of. We work together to understand exactly what you need and how you want it done. We believe by doing all the little things to help people, we can make a big difference in their lives.
Our team is such an essential part of our process. Our team will always be the common thread in our project or property development process from conception to project delivery.
We engaged professional consultants and expert trades specifically for each different development. This group of professional were handpicked especially because of their exceptional standards and attention to detail. With their standard of work, dedication and teamwork, development projects quickly start taking shape and evolve into reality.
We would love the opportunity to Create – Manage – Deliver your property development or project.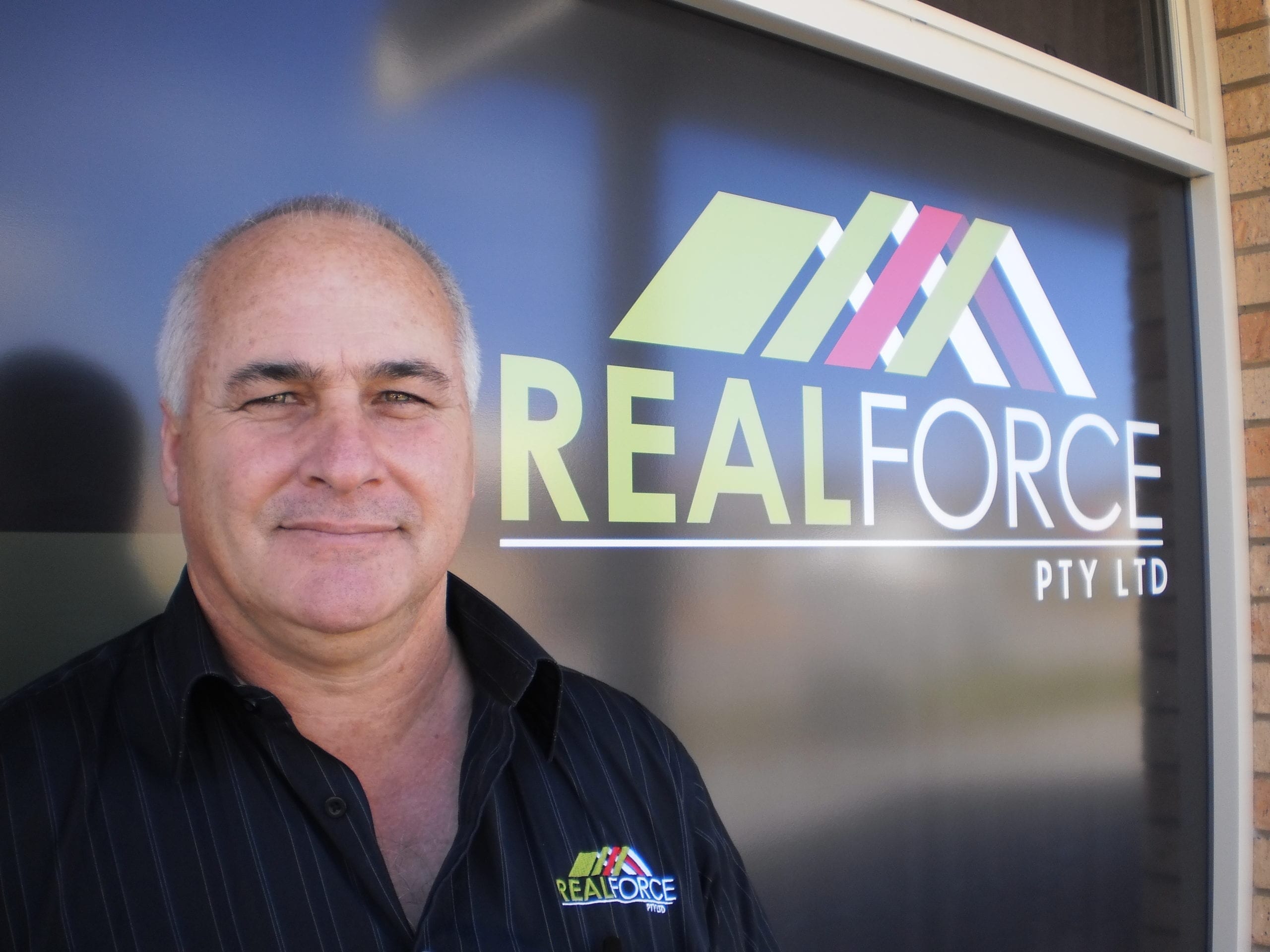 John Boccamazzo
Realforce Co-founder and Managing Director
Has over 40 years of multi-disciplinary experience in Property and Land sourcing, Property development, Project management, Construction, Property sales and Hospitality.
Completed a trade certificate in Carpentry and Joinery in 1981;
Became a Registered Builder in 1993 and traded under Aberdeen Constructions undertaking commercial construction, residential housing and unit developments for private and government organisations;
Holds a Building Practitioner Licence and a Building Contractors Licence with the Building Commission;
Completed the Diploma of Project Management February 2015;
Began land developments in 1996 under Aberdeen Constructions;
Relaunched the building and land Development Company in 2011 under the new name Realforce Pty Ltd;
Held real estate sales licence and involved in property sales; and
Nine years' experience in the hospitality industry. Owned and managed 120 seat a la carte restaurant.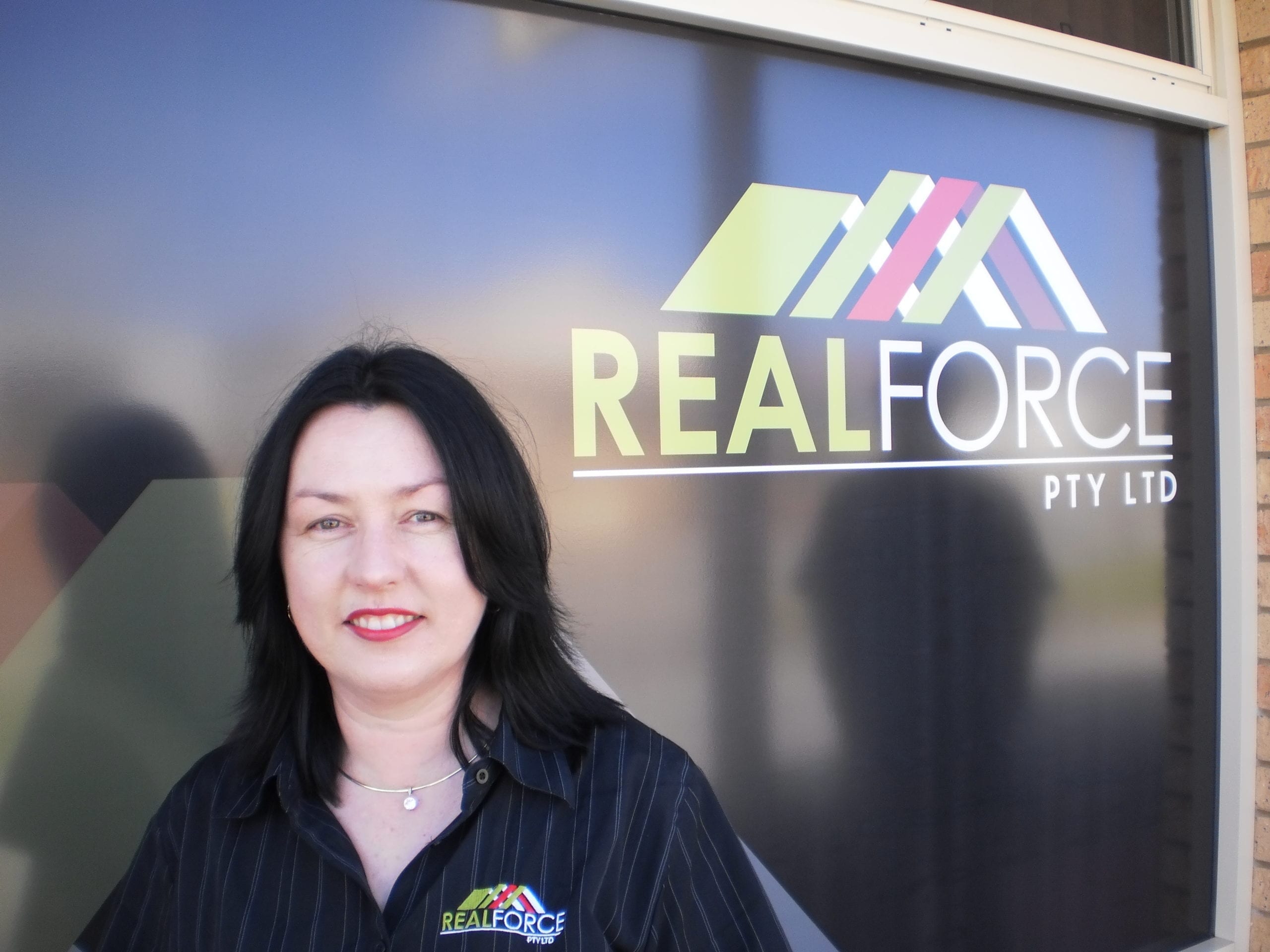 Nicole Boccamazzo
Realforce Co-founder and Office Manager
Has had over 30 years of multi-disciplinary experience in customer service, general office administration and accounts in the hospitality, construction & property sectors.
Completed the Tertiary Entrance Examination at Scarborough Senior High School, Perth gaining university entrance qualifications in 1983;
Worked for the Western Australian State Government for the Health Sector in a nursing role;
Completed a certificate in Business Administration in 1987;
Personal Assistant to Regional Manager in the Public Housing sector for the Western Australia State Government;
Proficient in MYOB accounting software since 1999;
Administration duties for a Real Estate office between 2005 to 2007;
Managing payroll and business administration in the construction and property development industries from 1999 to present;
Currently completing Certificate IV in Accounting and Bookkeeping; and
Currently completing Diploma of Accounting certification.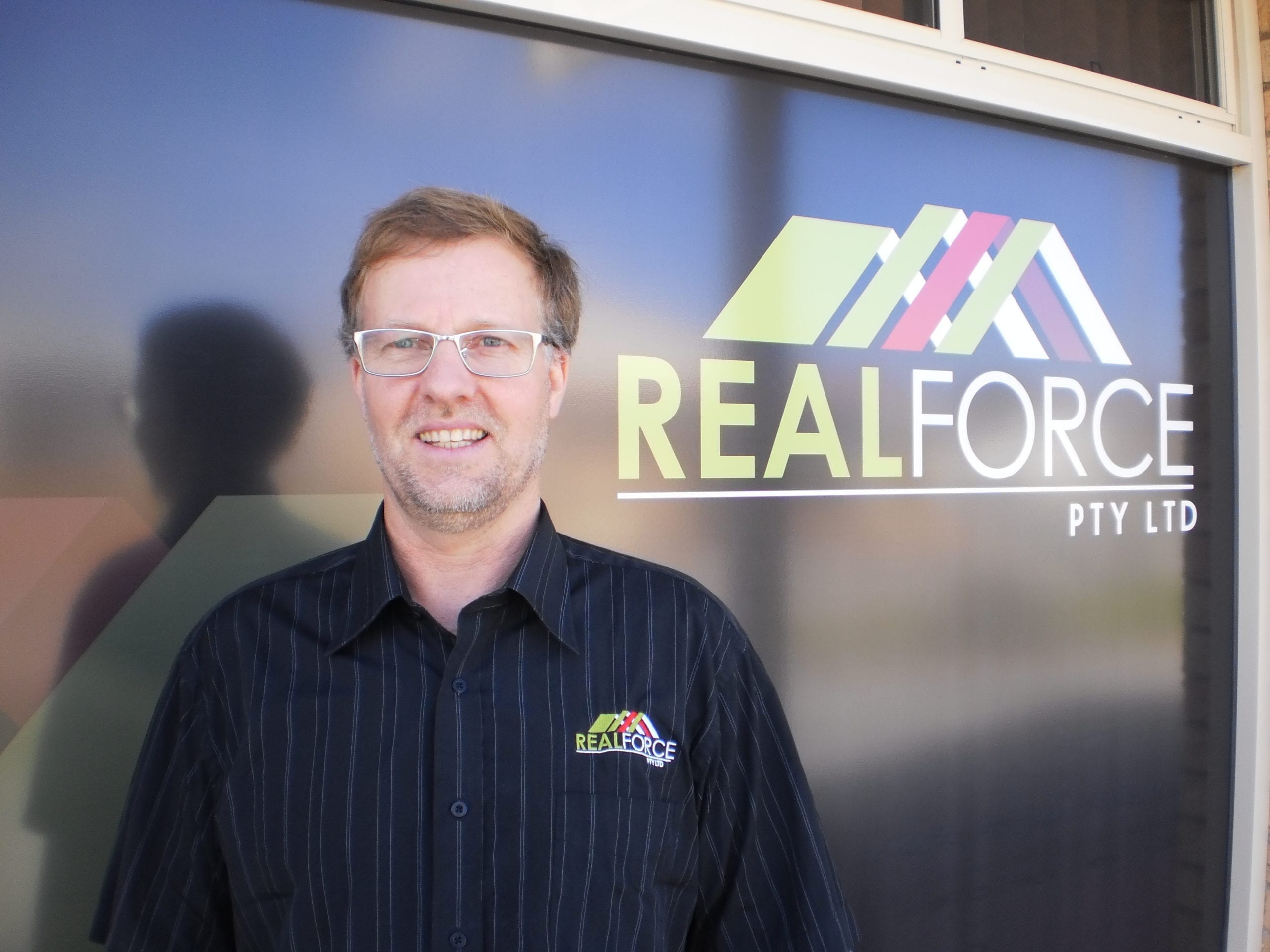 Philip Chetwin
Realforce Estimator and Scheduler
Has over 38 years of multi-disciplinary experience in accounting, auditing, building product sales, furniture making, estimating, scheduling and procurement for building projects.
Completed tertiary education in 1978 at Christchurch Boys High School, New Zealand;
Bachelor of Commerce, Majoring in Accounting completed at Murdoch University, Western Australia in ,1991;
Accountant, office administrator and auditing from 1992-2002;
Diploma in Art, Furniture Design completed in 2005;
Customer service sales and logistics officer in various sectors of the building industry from 2006-2013;
Proficient use and understanding of Beams Building estimating programme at Realforce 2013 to present; and
Project estimating , scheduling and procurement tasks in residential and commercial projects at Realforce 2013 to present.