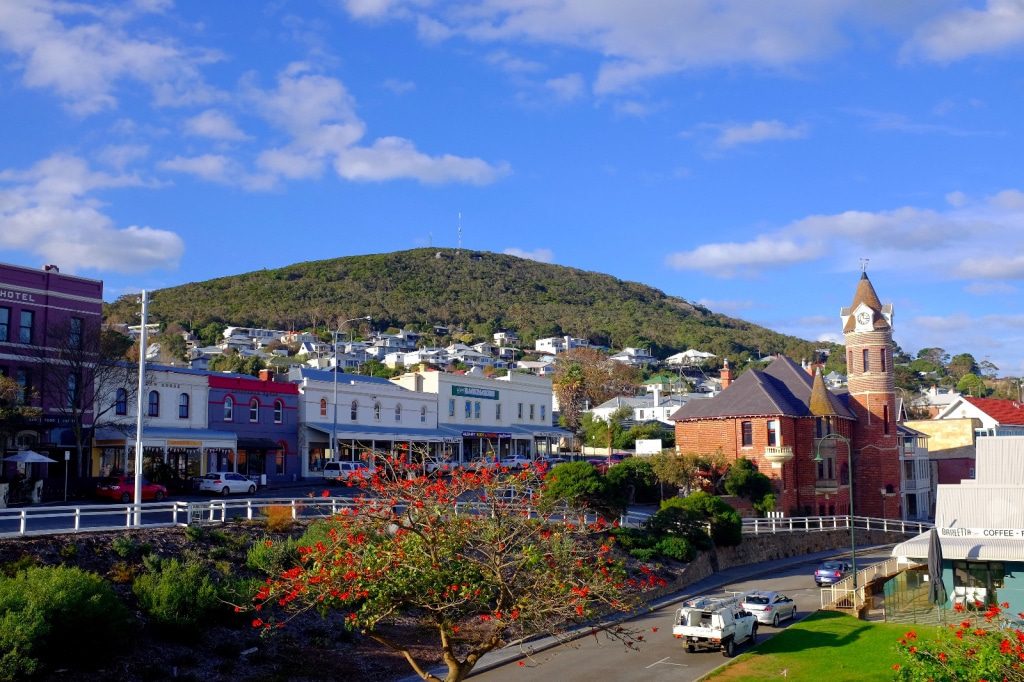 What It's Like to Live in Albany, Western Australia
Albany embodies the perfect balance of being with nature whilst enjoying all the modern comforts life has to offer. As true blue Albany locals, we saw first-hand how the city has blossomed from being a tourist destination, where people come and go, to a place they would like to call home.
There are over 40,000 currently residing in the city and if you are considering a coastal lifestyle, here are some of the key facts about Albany that you should know.
Ideal Location to Raise a Family 
Albany is a family-friendly city that houses top-notch primary and high schools and world-class recreation sites. Some of the best educational institutions you can find here are John Calvin School, Parklands School and Australian Christian College.
For an enjoyable weekend activity for the whole family, the options are abundant from Foundation Park to Anzac Centre and Eyre Park. The city also has a low level of crime rate as reported by Numbeo.
Abundant Employment Opportunities
n June 2020, the city recorded a number of 19,682 employed residents. According to the ABS labour force survey, this was the highest local employment record in Albany from 13,475 in 2001. The industries that mainly drive albany's local employment and economic growth are agriculture, construction and real estate. You can read more about them here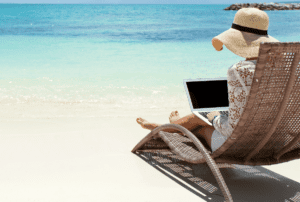 Good Remote Working Conditions
According to the Australian Bureau of Statistics, 40% of Australian employees have transitioned to a work-from-home arrangement as of August 2021. Additionally, Accenture revealed that the hybrid workforce model is already embraced by 63% of high-revenue growth companies across the globe. Combined with vibrant naturescapes and enviable climate, Albany's good NBN speed of 100Mbps makes it the perfect hub for remote workers.
A Rising Healthcare & Social Assistance Sector for Seniors 
According to the ABS labour force survey, Health Care and Social Assistance sector is the city's largest employer, generating 2,406 local jobs in 2019/20. Realforce Property is a strong contributor to the growth of the sector with the development of Albany Day Hospital and Great Southern Health Precinct. Both are the first of their own kind in the region, complementing and supporting each other to make top-notch healthcare services more accessible to the local community and thus significantly decreasing health-related travels.
With a growing health and wellness sector and enviable surroundings, a growing number of retirees and downsizers are choosing Albany as their new home. If you are an active downsizer in the market, we recommend checking out Hamptons Villas, as it perfectly embodies every downsizer's home with an ultra-generous floorplan and a private garden with space for vegetables.
Beautiful Natural Surroundings
Albany is home to pristine beaches. In fact, Misery Beach, located 20 kilometres south of Albany, has been named the country's best beach for 2022.
Enviable Climate  
Locals can take advantage of Albany's Mediterranean-type climate, perfect for hiking at the epic Torndirrup National Park during summer. And in winter, you still get frequent sunny days with an average temperature of 48°F to 73°F.
Rich in History
The city is one of the oldest European settlements in Western Australia providing historical and jaw-dropping architecture. You can find a mix of modern and classical designs giving the city its unique character. One of the landmarks is the newly restored Premier Hotel, Albany, a 128-year-old building right at the centre of the city which now houses a tavern and a bottleshop.