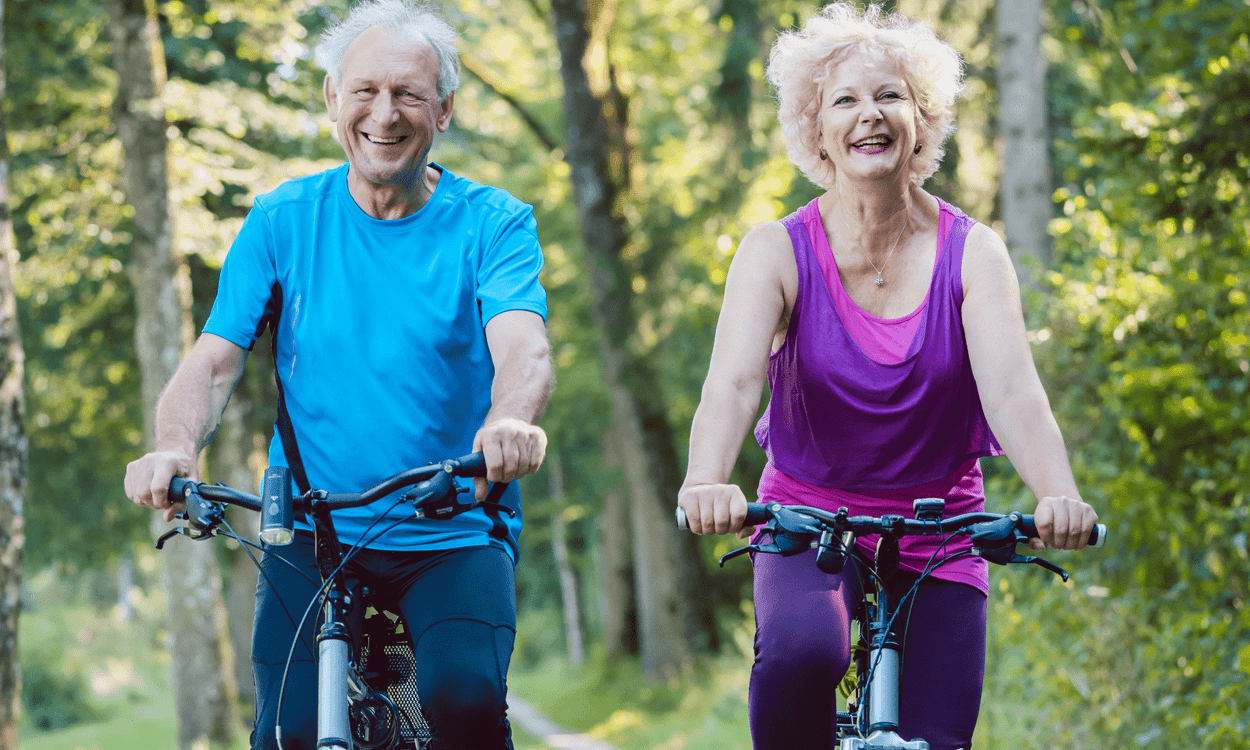 Downsizer's Guide to Finding the Right Home
Did you know that one out of four Australians over the age of 55 have already downsized? 
By 2036, our internal research shows that Australia will have nearly 50% more people older than 55, thus naturally increasing the demand for downsizer homes. 
Here's our ultimate guide to help you find the right downsizer home 🙂
Set Your Home Specifications 
According to the Australian Institute of Health and Welfare, falling from stairs is the country's largest contributor to injuries. Thus, the recommended property when downsizing is a single-level home. Fortunately, you can find single-level homes that boast awesome features to address your overall lifestyle. We encourage creating a checklist of your preference to narrow down your options. Here are a few questions to ask yourself. 
How many bedrooms and bathrooms do you prefer? 

How many carports do you want? 

What is your dream home exterior? 

What type of appliances or cabinets do you wish to use? 

Is there ample space for gardening? 

How much storage space do you require? 
Speaking of storage, did you know that you can save at least $1,620 annually if you keep your valuables at home instead of renting self-storage facilities?  
Go Around the Vicinity and Check the Establishments 
As a downsizer, you must put a premium on location and accessibility. Good public transportation is, needless to say, a must. And to ensure a balanced lifestyle, entertainment centres and nature must be near as well.
The development should be strategically located in an address where you can easily go to clinics and medical facilities. Our internal research shows that Individuals in their seventies must visit their physicians at least twice a year to ensure everything is well. 
Albany is one of the top destinations today for downsizing your home given its perfect balance of modern conveniences and natural beauty. 
Have a Second Walkthrough of the Property 
Turnkey developments must be in perfect condition when handed to you. Here's a checklist before making a final decision. 
Do an appliance check 

Examine your doors and windows

Check the paint   

Inspect light switches and electrical works 
On average, electrical repairs can cost you $80 per hour whilst carpenters will charge around $70. Checking the property for possible damage before moving in can save you tons of money and ensures a safe home.