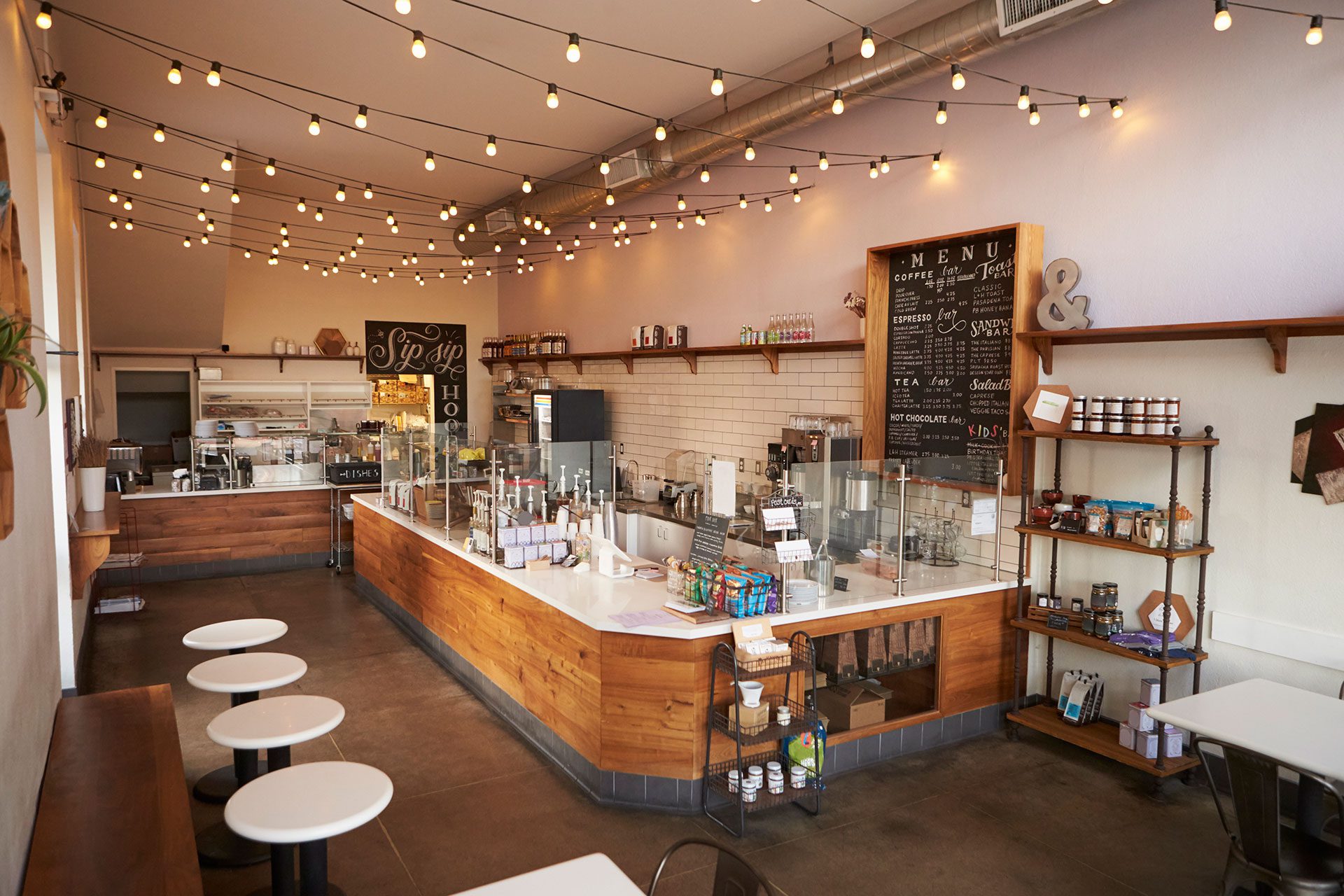 5 Factors that Shape the Future of Food and Beverage Real Estate in Australia
The food and beverage industry in Australia has been experiencing continued growth despite the challenges caused by COVID-19.
Before the pandemic, the Commonwealth Scientific and Industrial Research Organisation (CSIRO) predicted that by the year 2030, the industry will expand to $25 billion. Now two years later, even more growth is expected.
If you have been thinking about investing in this market, you need to understand the trends that are shaping these growth opportunities.
Here are 5 factors that are shaping the future of food and beverage real estate in Australia
Consumers Are Going Eco-Friendly
As consumers are becoming more aware of climate change, they are supporting more businesses that are environmentally responsible in their operations.
Consumers are looking for packaging that is biodegradable and compostable. They are supporting food suppliers who follow sustainable agricultural practises in cultivating their food sources.
Consumers Want Contactless Interaction
Time is more valuable than ever. Consumers look for convenience without sacrificing quality.
Online ordering and contactless pick-up are a couple of conveniences that they enjoy. They like meal kits with high-quality ingredients that allow them to prepare meals conveniently without a lot of prep work.
Increase Demand for Healthier Food
Consumers are choosing healthier options. They look for organically grown ingredients and less processing in their foods.
Rising Demand for Non-alcoholic Drinks
People are more aware of the negative health effects of alcohol consumption and are choosing non-alcoholic beverages.
The beverage industry is meeting the demand by creating new flavour blends of teas, flavoured waters, energy drinks, and more.
Demand for Plant-based and Alternative Proteins Is On the Rise
More and more consumers are reducing their meat consumption and embracing non-meat sources of proteins. Food establishments are adding more vegan meals to their menus.
This trend will continue as meat prices continue to rise and food producers create more quality meat alternatives.
What Realforce Property Can Do For You
At Realforce Property, we can help you leverage these trends and identify food and beverage real estate opportunities in the Albany area that will maximise your returns.
Our experts have extensive familiarity and experience in investment properties in this region.
We have helped dozens of investors achieve their goals of creating lucrative businesses, and we can do the same for you. From conception to project delivery, we will help you achieve your goals.
Contact us today to discuss your plans. Let us help you build your business and turn your investment dreams into reality.
Related Posts: