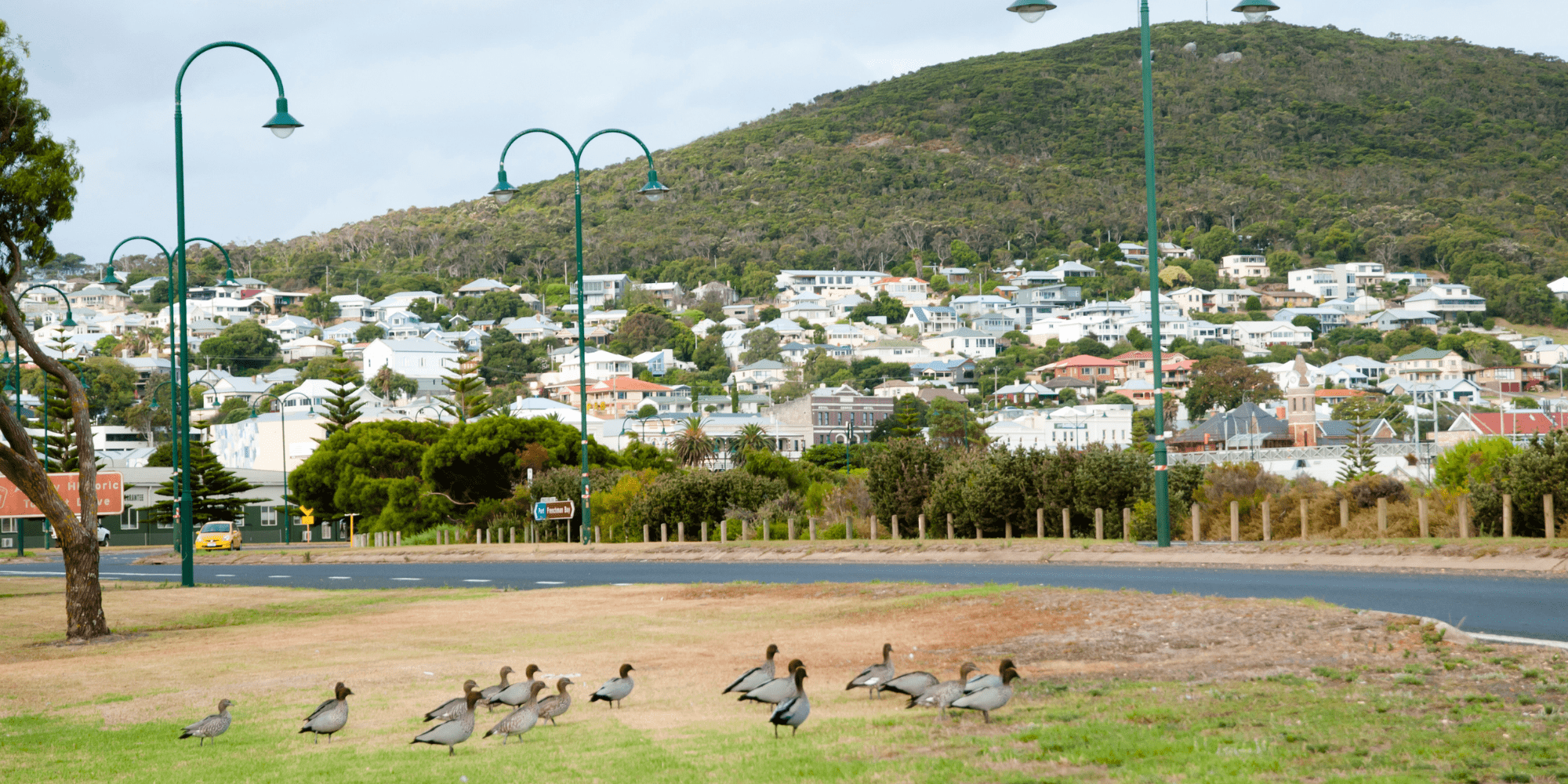 Top 3 Industries Driving Albany's Growth
Did you know that Albany is the largest contributor to the Gross Regional Product of the Great Southern Region with $2.949 Billion?
With rich natural resources and a superb structure, Albany is considered as one of the most enviable locations to live, grow, and invest.
Take a look at the top 3 industries bolstering Albany's economy.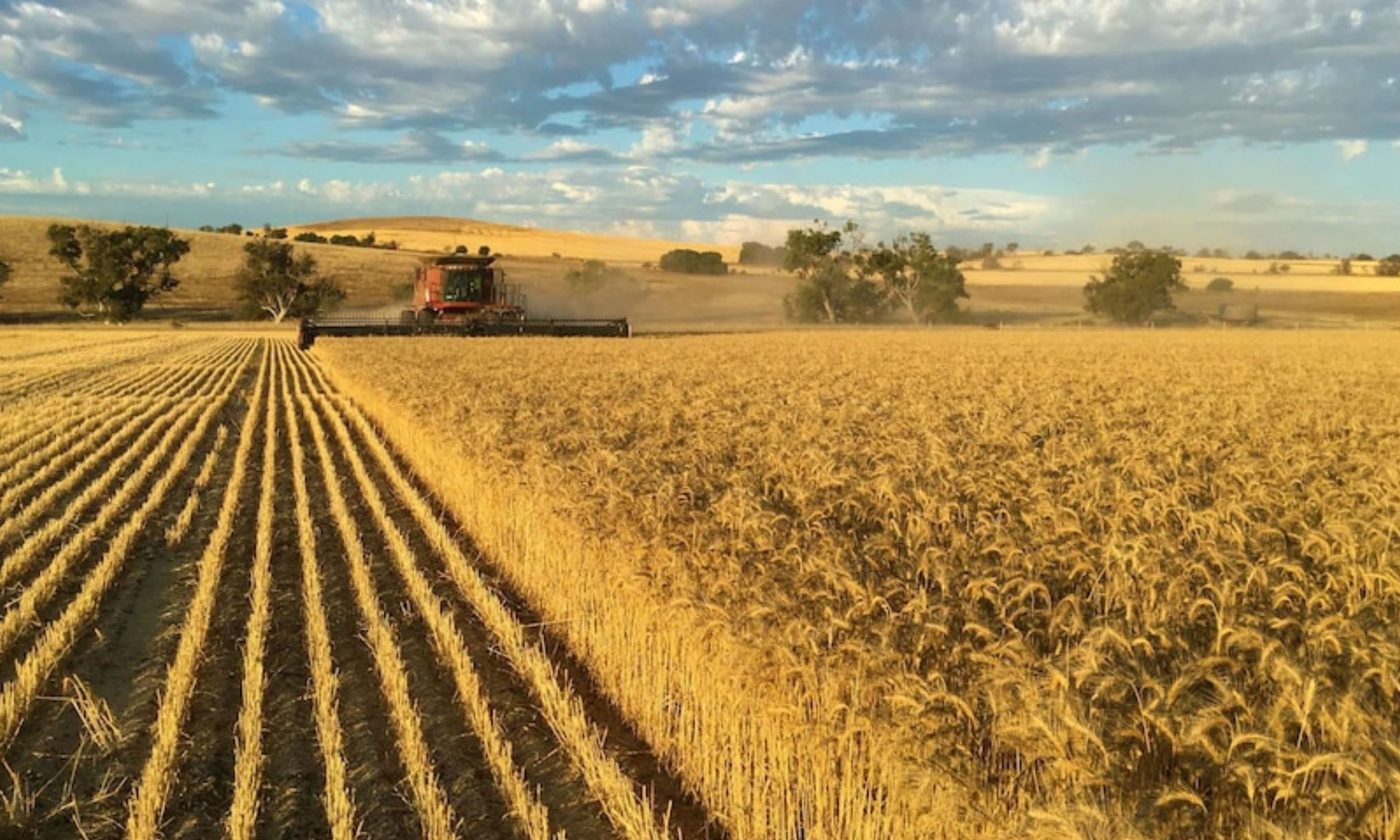 Agriculture, Forestry and Fishing Industry
According to the most recent report of Albany's economic profile, the Agriculture, Forestry and Fishing industry had the largest number of total registered businesses in the city in 2020, comprising 19.9% of all total registered businesses, compared to 7.0% in the entire Western Australia.
Albany is also a significant contributor to WA's Gross Regional Product (GRP) accounting for 13% of overall agriculture output. The main agricultural industries include cropping, livestock and wool, with horticulture and viticulture also important contributors to this sector.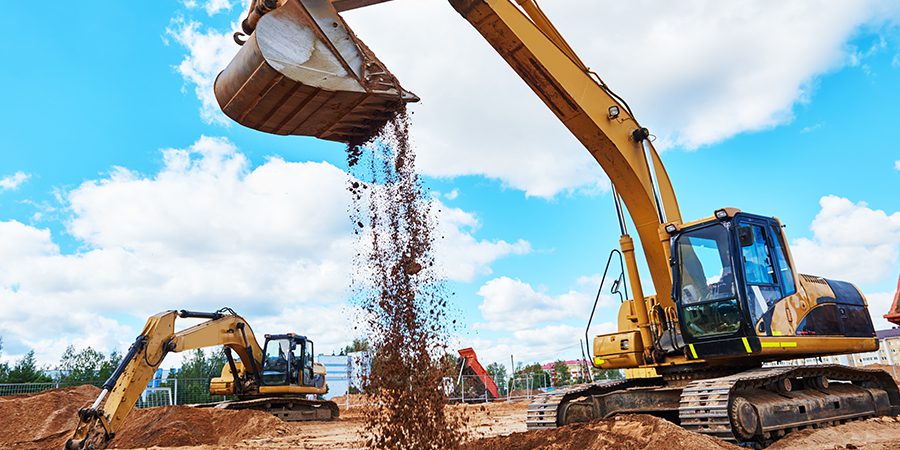 Construction Industry
With a recorded gross regional product of $2,152 million in 2020, construction is the second leading industry in Albany with a recorded registered business of 607 or 17.4% in the same year.
Some of Albany's upcoming and much-awaited local construction projects include the $175 Albany Ring Road Construction which was envisioned as a heavy haulage route for the transport of products and a linkage between the existing major arterial roads and highways radiating from Albany, and the Albany Waterfront Hotel that is set to become the newest dream destination in Albany by the end of this year.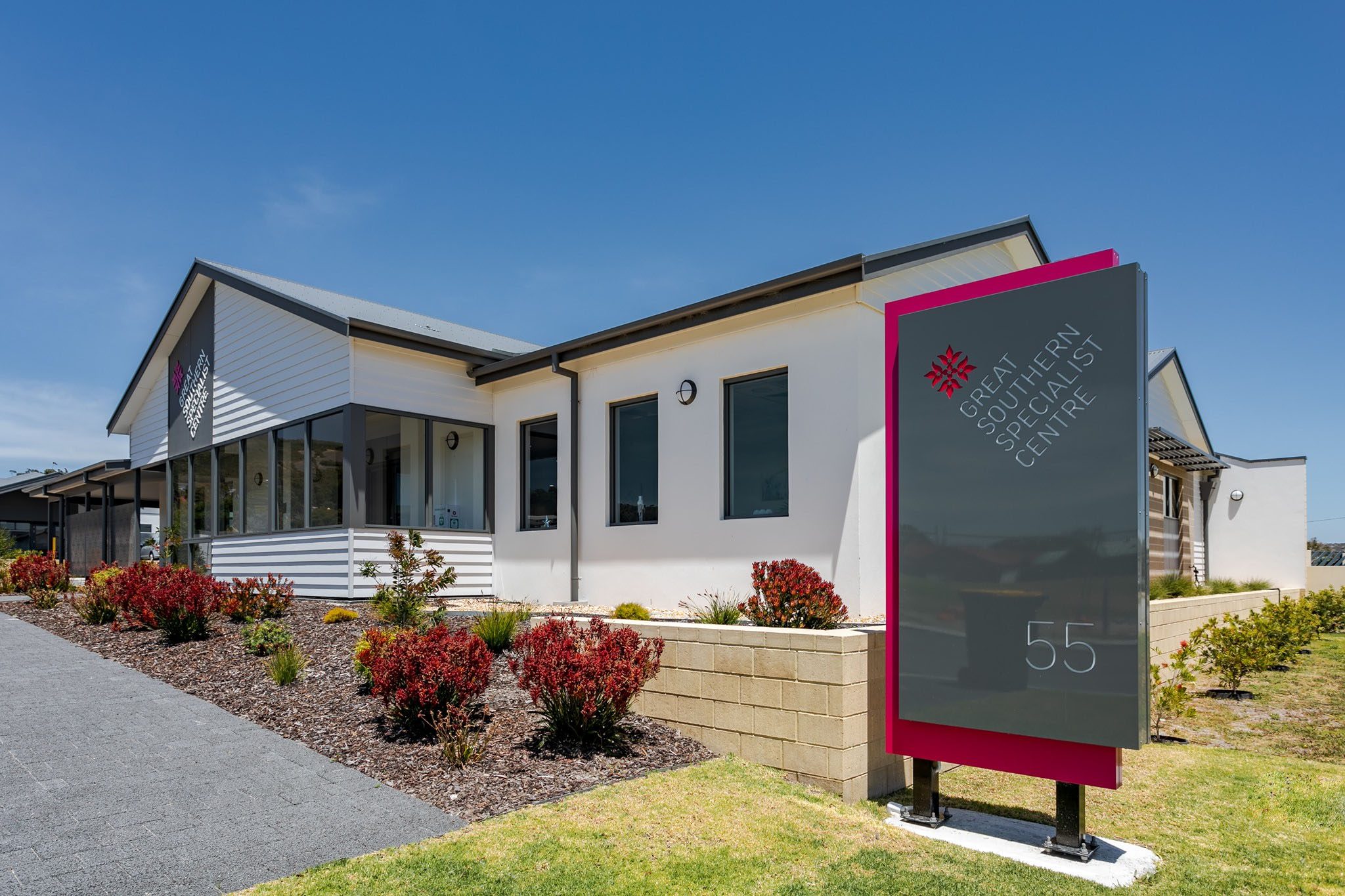 Real Estate Industry
Based on five years of sales, Albany has seen a compound growth rate of 3.1% for houses and a staggering 16.9% for units. As remote working dramatically rose, a great deal of the Australian workforce seized the opportunity to relocate in pursuit of their dream lifestyles, which is commonly living near the beach. This significant growth is also credited to downsizers who want to transition to a small regional town. Currently, more than half of the Australian population who are already 55 and above are open to downsizing.
On the other hand, Realforce Property is truly humbled and proud for bringing high-quality commercial projects to the Albany community with a successful track record in medical, food, beverage, and hospitality. One of our most recent projects include the Great Southern Health Precinct, which is the first line of private investment into private health in the region.
If you would like to see our current investment opportunities, just click HERE.