Our Top 3 Projects in Albany
The Great Southern Region has consistently earned a reputation for building excellence with Realforce Property primarily known for our contributions to the growth of Albany's medical and hospitality industries.
To welcome the brand new year, we look back at some of our most remarkable projects that truly elevated the lives of the local community.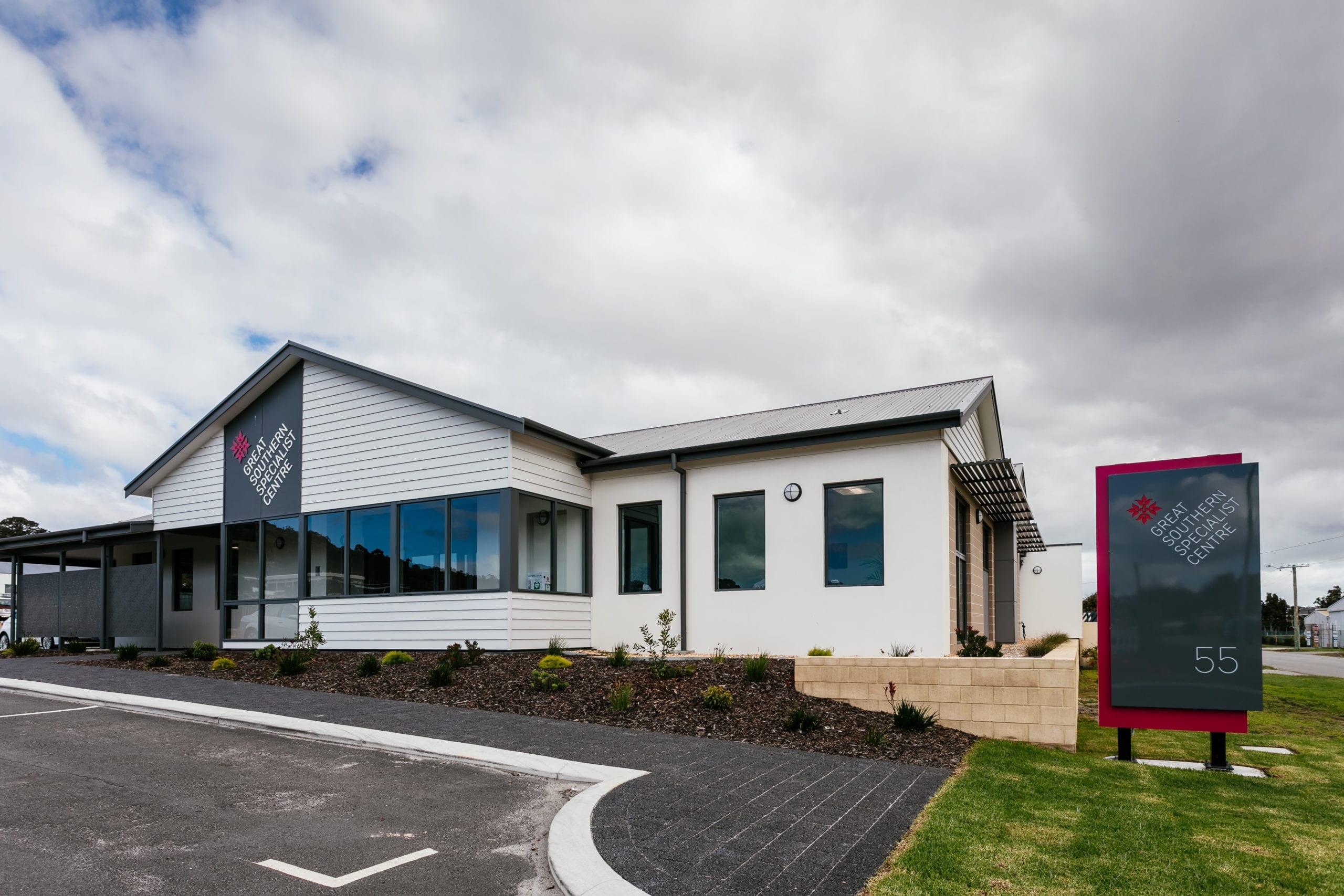 Great Southern Health Precinct
Did you know that the Great Southern Health Precinct (GSHP) is the first line of private investment into private health in the Great Southern Region?
Stage 1 of this project consists of the Great Southern Specialist Centre (opened July 2018) and Albany Day Hospital (opened May 2019). Both are the first of their own kind in the region, complementing and supporting each other to make top-notch healthcare services more accessible to the local community. This significantly decreased health-related travels.
This year, Great Southern Specialist Centre business manager Sarah Bowles partnered with us again to expand its facilities, adding two new buildings to the GSHP on Cockburn Road. The first one will serve as a new wing whilst the other will house complementary allied health services. This is set to not only meet current demand but also to accommodate the maturing population of the region.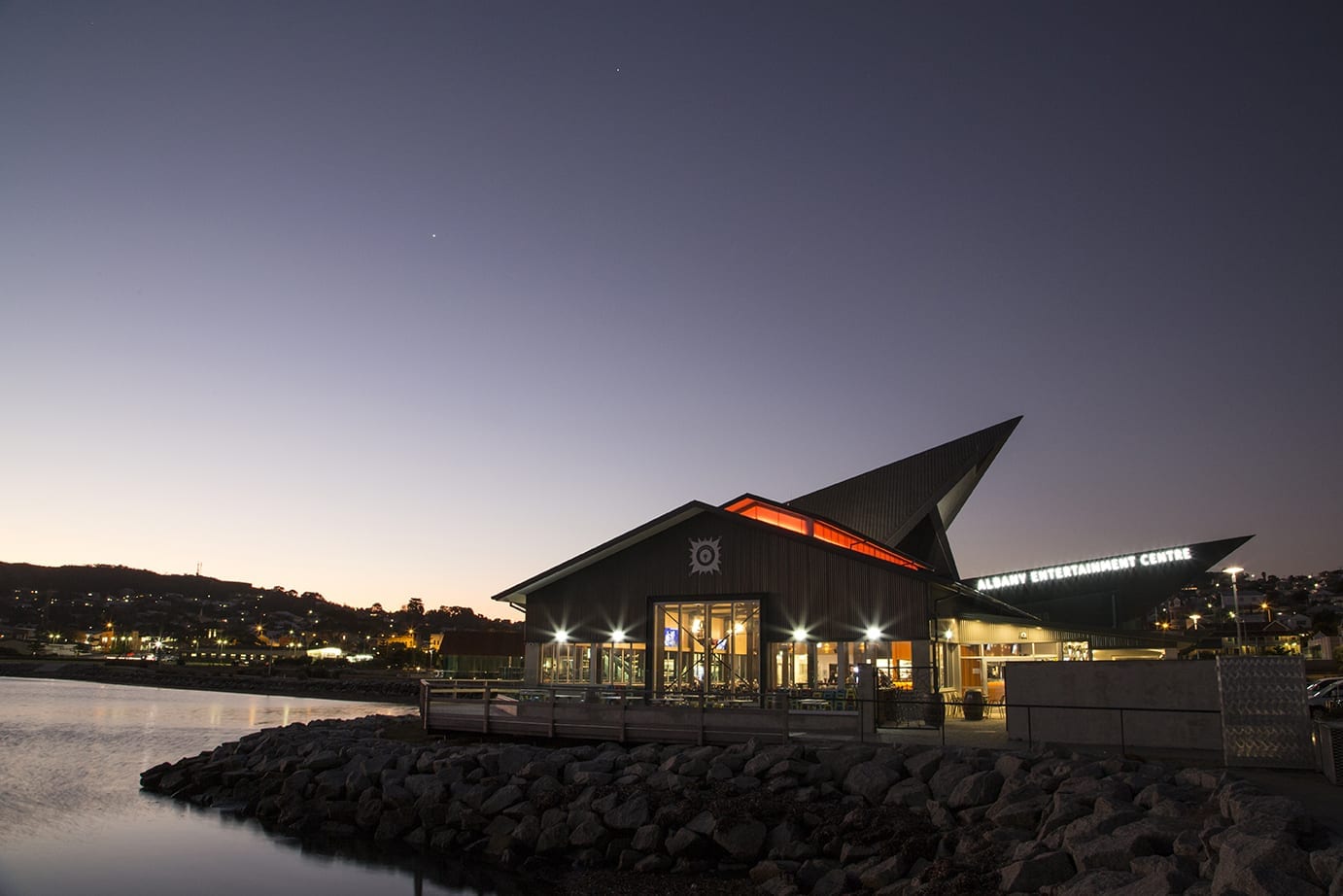 Due South Tavern
Tourism and hospitality are the key industries that contribute to the Great Southern Region's economy with recorded sales of $216.8m in 2020.
Few years ago, we had the opportunity to build Albany's largest food and beverage venue with a maximum capacity of 600. Realforce worked hand-in-hand with all key stakeholders to deliver the $4.8M Due South Tavern on-time, on-budget, and on-point by capitalising on our significant hospitality background, robust business practises and strategies, and effective communication skills. We are truly humbled and proud that several award-giving bodies recognised the quality of our work in this project.
Located along the Royal Harbour and Albany's Premier $70 million Entertainment Centre, Due South Tavern now serves as a landmark within the Albany Tourism Hotspot and provides a remarkable setting for fun and good times for locals and tourists.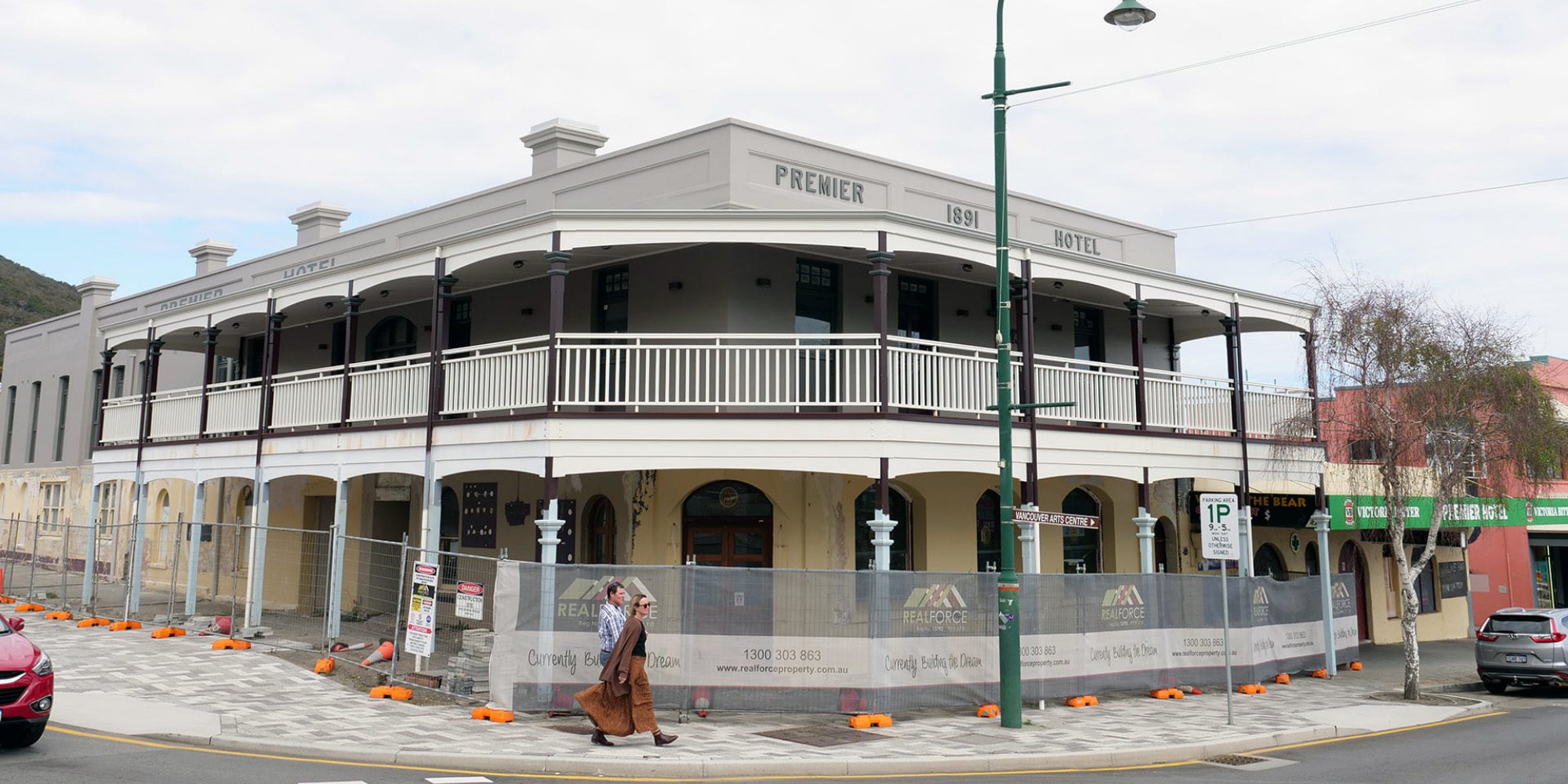 Premier Hotel
As one of Albany's most iconic entertainment venues, restoring the 129-year old building after being almost razed to the ground from fire in 2016 is one of our most challenging yet rewarding projects to date.
With poor building conditions and only minor and remedial maintenance done over the last 15 years, this project epitomises our expertise with our previous experience in restoring heritage buildings being a huge help in making this $4M restoration project happen within three years and amid COVID-19.
Our team worked collaboratively with Architect Julie De Jong of H+H Architect who specialises in restoring historical buildings to strike the right balance between heritage and contemporary elements whilst shifting its primary function from a hotel to a tavern with a bottle shop.
The building owners are currently looking for expressions of interest to lease or purchase this impressive venue. Start trading immediately for 7 days a week to over 500 patrons with on-site parking for up to 60 vehicles.
If you would like to see our current investment opportunities, just click HERE.