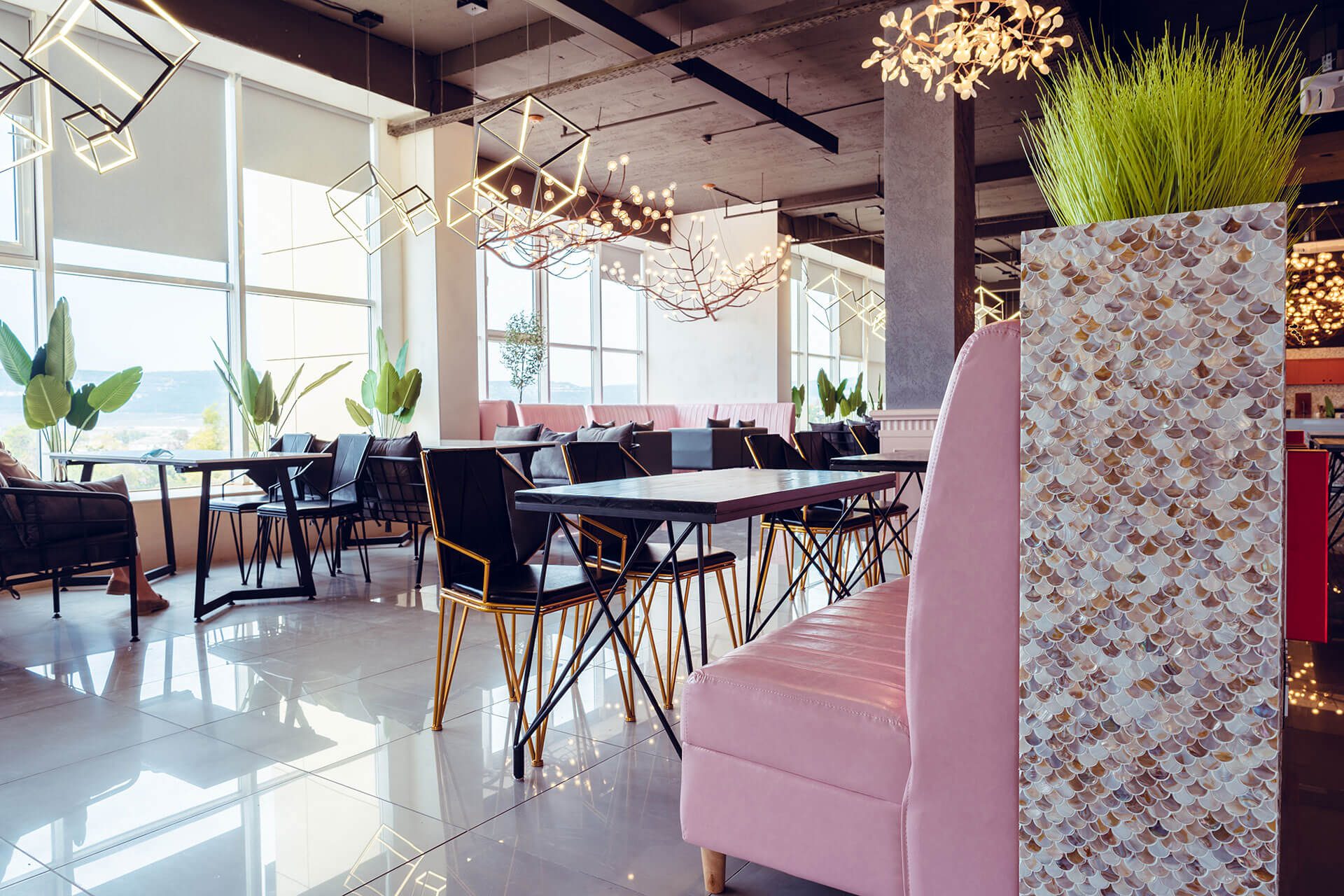 5 Things to Consider Before Investing in a Food and Beverage Real Estate
To ensure successful investing in any space, you should equip yourself with the basics. In this light, we have made a detailed list of factors to consider before investing/purchasing food and beverage real estate:
1. Yield
It is vital to consider the future income of the specific commercial property. Yields help in measuring the real value of the return.
Knowing the future returns you can get from the investment can help you decide whether to purchase the commercial property or not.
Use the running costs, annual income, and the market value of the commercial property to calculate the yield of the property.
2. Location / Demographics
The location has always been a hallmark of an excellent real estate investment, and for food and beverage real estate, the key factors to consider are:
The position of the property in the suburb
Location's accessibility and visibility
Nearby competition
Population growth
Nearby businesses to spur foot traffic
Tourism
3. Future Infrastructure Projects
Infrastructure, like airports, hospital projects, rail, or roads, can affect the value of commercial property. It is, therefore, essential to check upcoming large-scale projects before you invest in food and beverage real estate.
Infrastructure development can increase the value of a commercial property. Future developments can, therefore, affect your investment.
4. Types of Food and Beverage Real Estate Properties
There are many types of food and beverage properties, including cafes, restaurants, and take-away restaurants. You can choose the type of property based on the location and target market.
When deciding on the property for your food and beverage real estate, it's important to know what your investment goals are. This will help you find your strategy in choosing the property.
5. Occupancy Cost
You need to consider occupancy costs before you invest in food and beverage.
It is not about just electricity and gas but also utilities, maintenance, taxes, and insurance that come along with the property. Hence, this should be considered at the time of purchase.
It can, however, take you more time to find the best commercial property. The different commercial properties on the market can overwhelm you. It is better to talk to real estate experts.
Overwhelmed? Or are you looking to invest in Food and Beverage real estate in Albany, Western Australia? If so, then contact Realforce Property – your Food and Beverage Real Estate expert in Albany.
Related Posts: