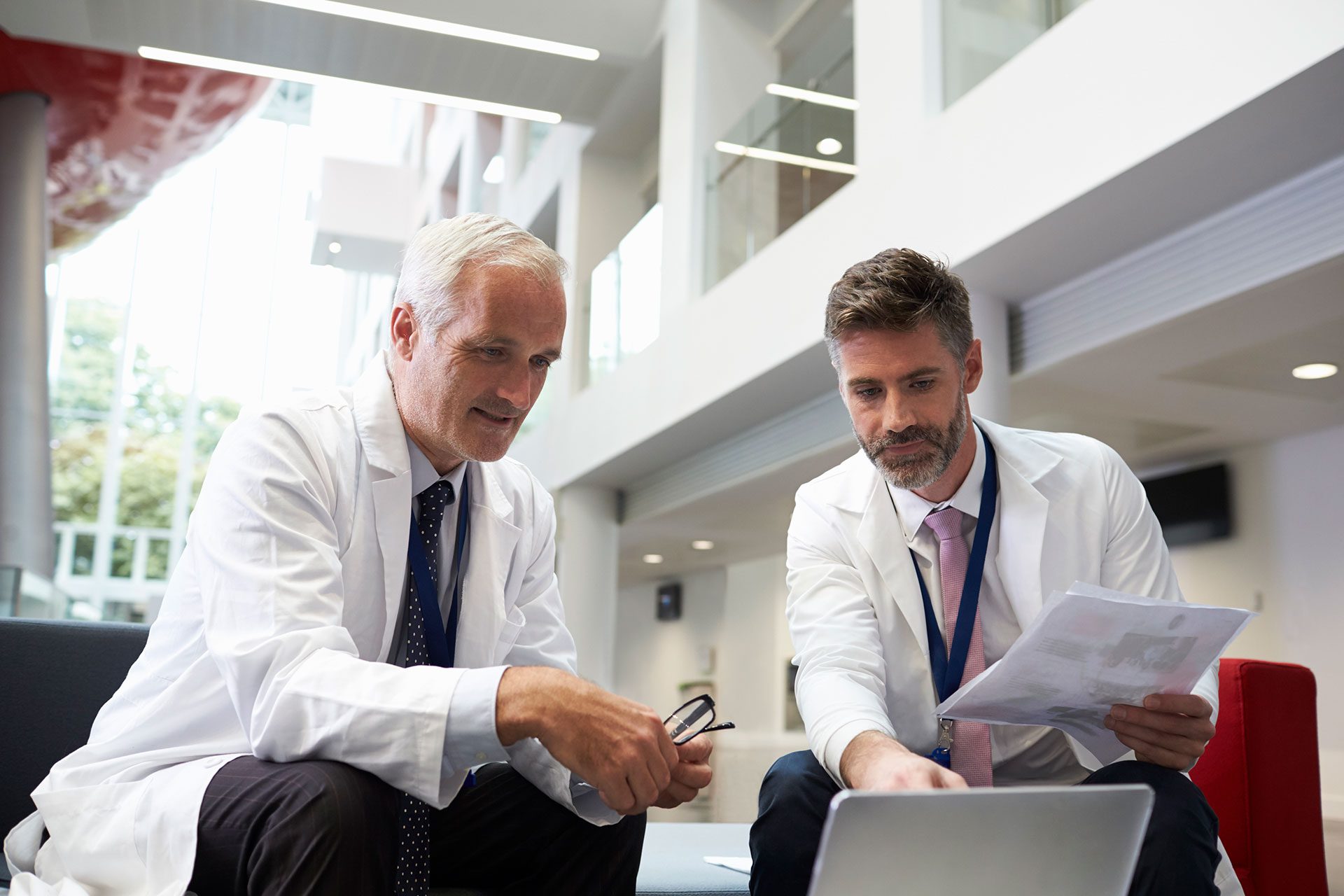 Medical Real Estate on the Rise
Did you know that Australia's medical real estate market is estimated to be around a staggering $124 billion today?
This comes as no surprise with medical real estate allowing investors to earn a steady income because of the long leases. It has also become a popular asset class amongst investors with the pandemic further demonstrating how changes in the economy across the world cannot negatively impact the healthcare sector. Investing in medical real estate is truly safer than any other industry.
Increasing Returns in Medical Real Estate
Medical real estate investing provides consistent & strong returns to investors. In fact, investors have been getting great returns for the past several years. The healthcare market performs strongly since economic changes do not impact the growth of the healthcare industry. That is why the returns in medical real estate keep increasing.
You might also: 5 Things to Consider Before Choosing a Medical Real Estate Firm
Investing in Medical Real Estate is Ideal for:
1. Private Investors and Syndicates
Private investors and syndicates are looking for investments in the healthcare sector. In fact, they drive the rise in the demand for medical real estate in Australia. They are even willing to secure medical real estate properties at sharper cap rates.
2. REITs
Investors use REITs to access large scale property. Individual investors cannot access these properties under normal circumstances. Investors can, therefore, use REITs to diversify their portfolios and generate consistent income. REITs can invest in medical real estate to generate consistent income for their investors.
3. Owner Occupiers
It is expensive to design and decorate a medical practice due to the specialised nature of medical fit-outs. As a result, many medical professionals prefer to own their properties. It is much more secure for medical professionals to own the property in the long run. No wonder a growing number of medical professionals are investing in medical real estate.
Related post: The Future of Medical Real Estate in Australia – A Rundown
How to Proceed?
A lot of investors want to invest in medical real estate since the returns from medical real estate investing is more consistent. Once you decide to invest in medical real estate, it is better to talk to experts. If you are looking to invest in medical real estate in Albany, Western Australia, contact Realforce Property today.