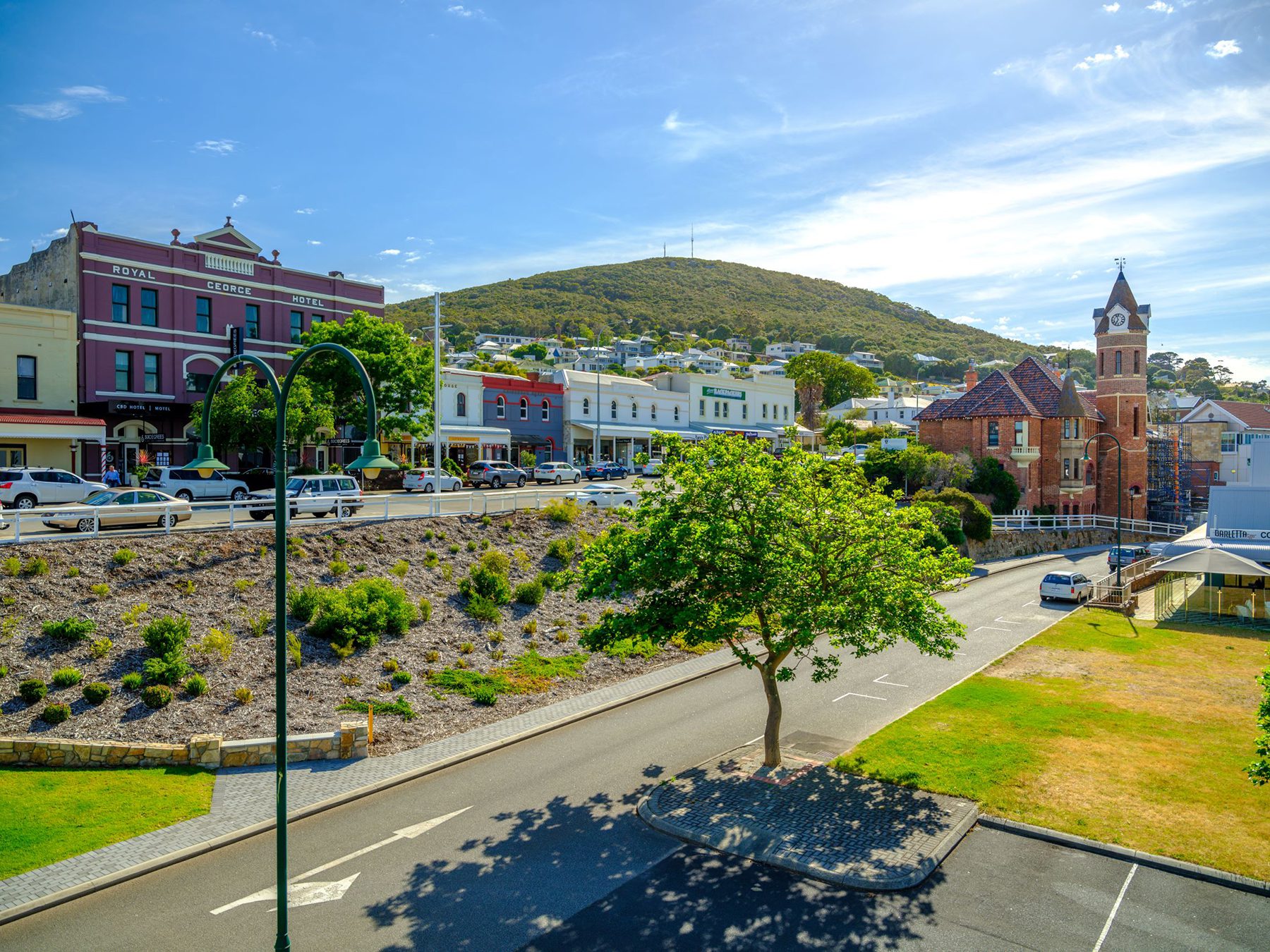 Your 3-Minute Guide to the Top Spring Activities in Albany
From rich marine life and beaches to parks and hiking trails, Albany is home to a diverse range of natural wonders with this Spring offering you the perfect opportunity to explore some of its best. As true blue Albany locals, here are our six handpicked choices to help you make the most of this season.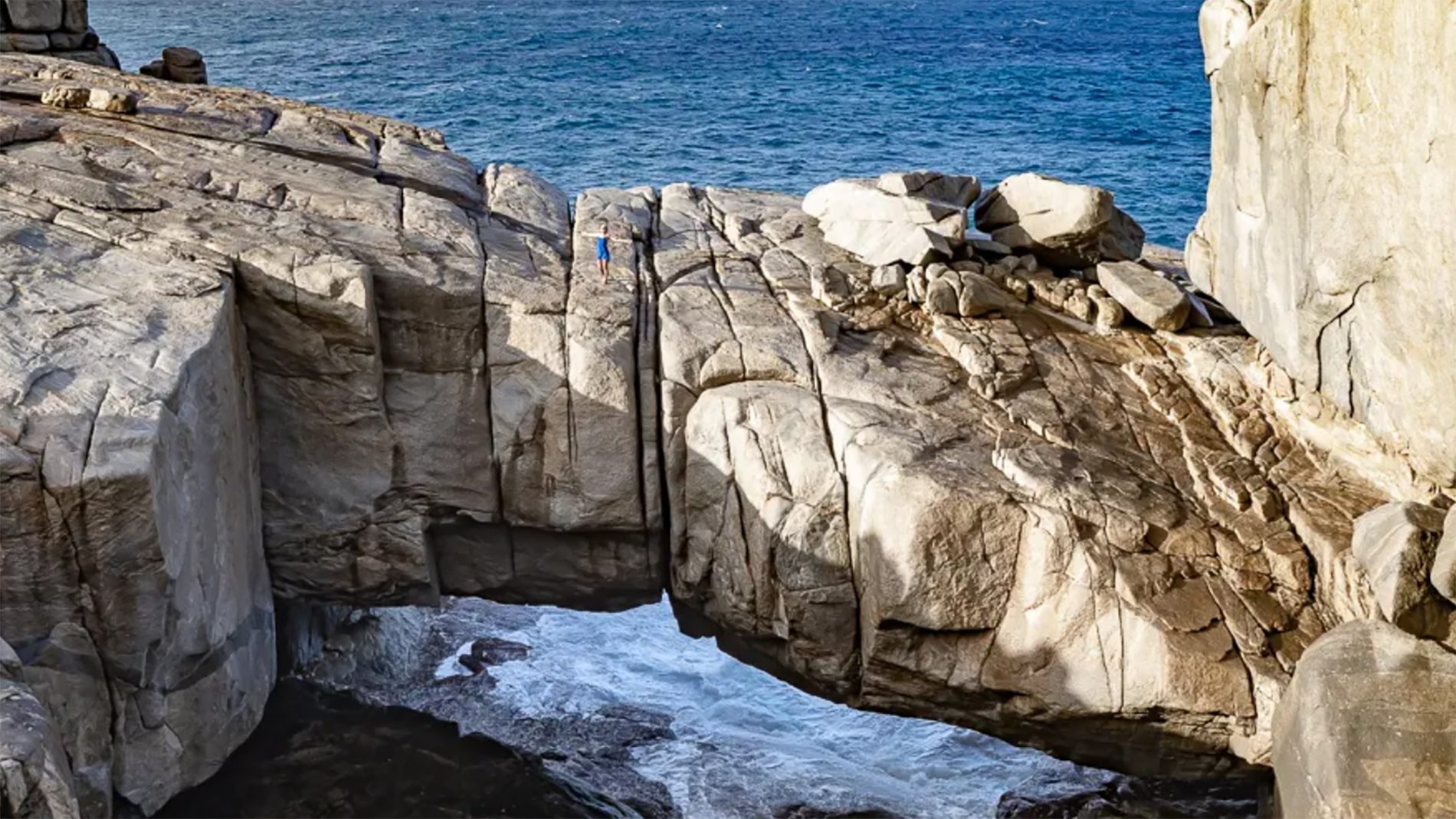 Visit The Gap and Natural Bridge
When tourists ask what to do in Albany, this is usually the first thing locals will suggest. The Gap is a huge gash in the high rock walls fronting the ocean and offers beautiful coastal scenery. These natural formations are a 20-minute drive from the town centre, in Torndirrup National Park and only a 30-second walk from the place's carpark.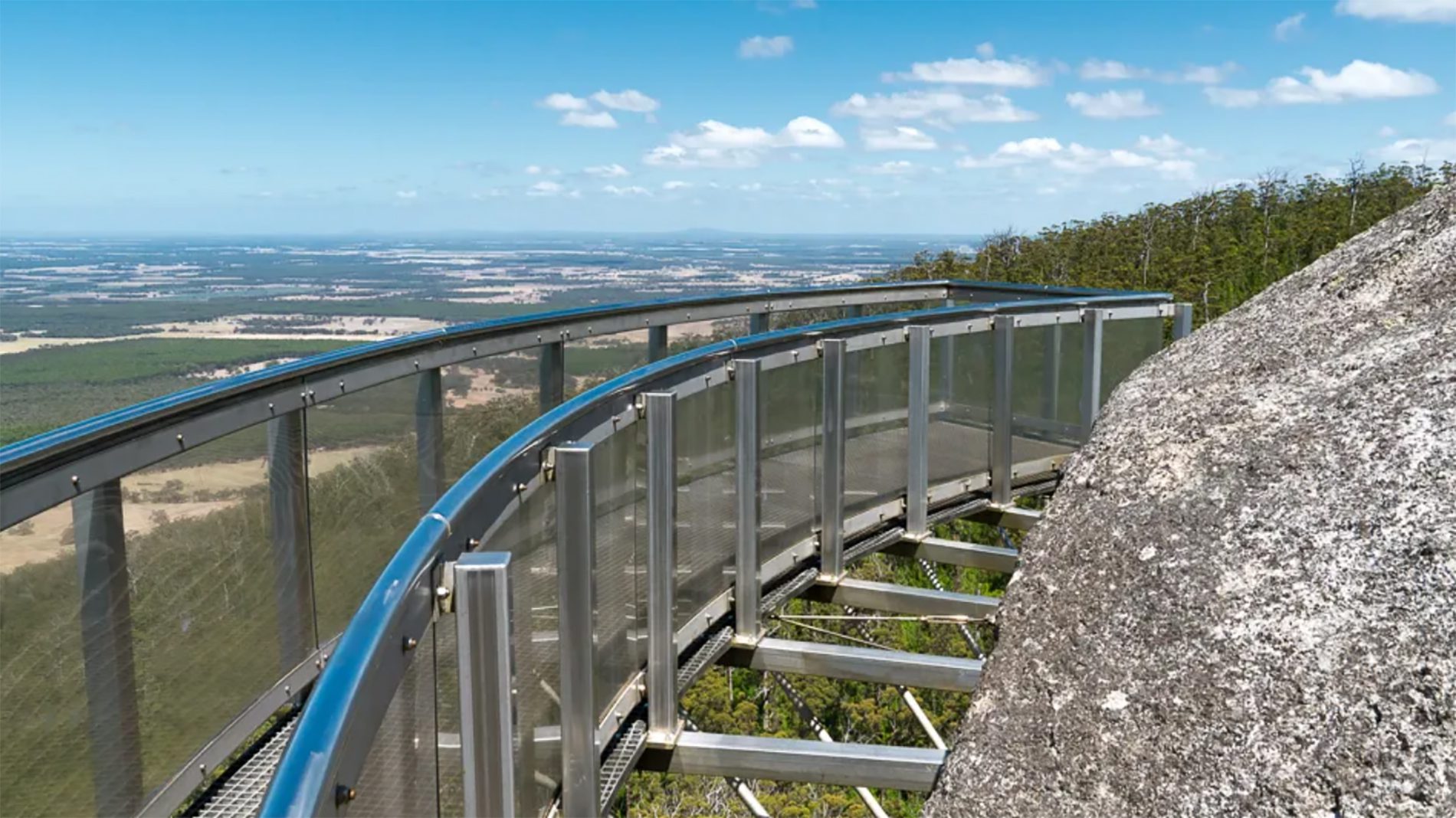 Climb Castle Rock
Climbing Castle Rock offers you one of the most unique experiences in Albany. Whilst a challenging hike, the views at the end will make it absolutely worth it with the Granite Skywalk offering you panoramic ocean views and lush greenery. There is a large car park at the beginning of the trail from where you start the relatively steep 4.4km return trail. As the hike involves rock scrambling and ladder climbing, preparing your body and mind is crucial to ensure safety and successful finish.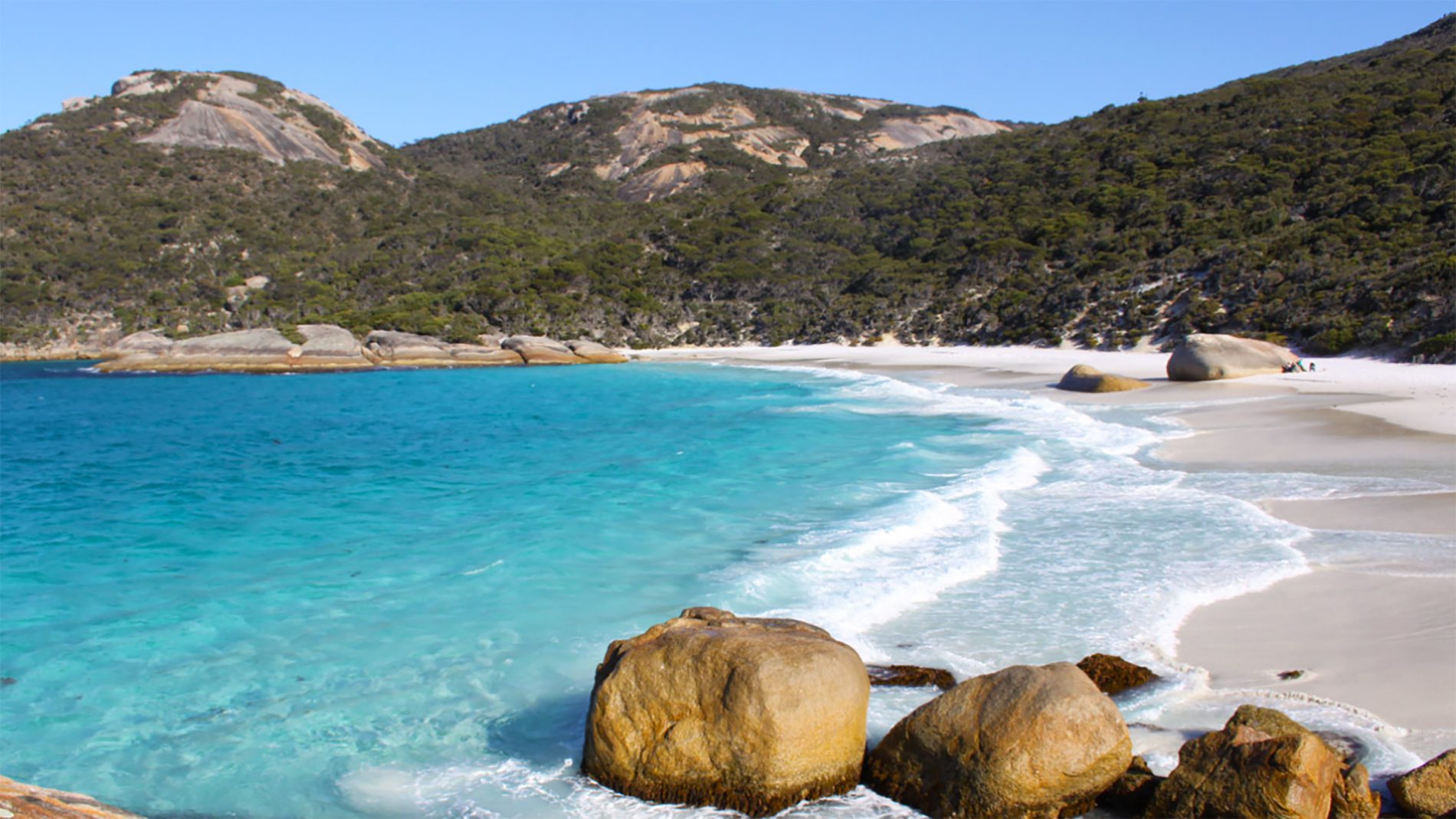 Spend your Sunday afternoon at Two Peoples Bay
About half an hour drive from Albany lies the Two Peoples Bay Nature Reserve. This beautiful haven includes a picturesque beach perfect for swimming and is famous for its small colony of rare and endangered noisy scrub birds. One of the best ways to enjoy the scenic beauty and wildlife of Two Peoples Bay is to walk along the Heritage Trail, which is a one hour hike over the headland and along the beach.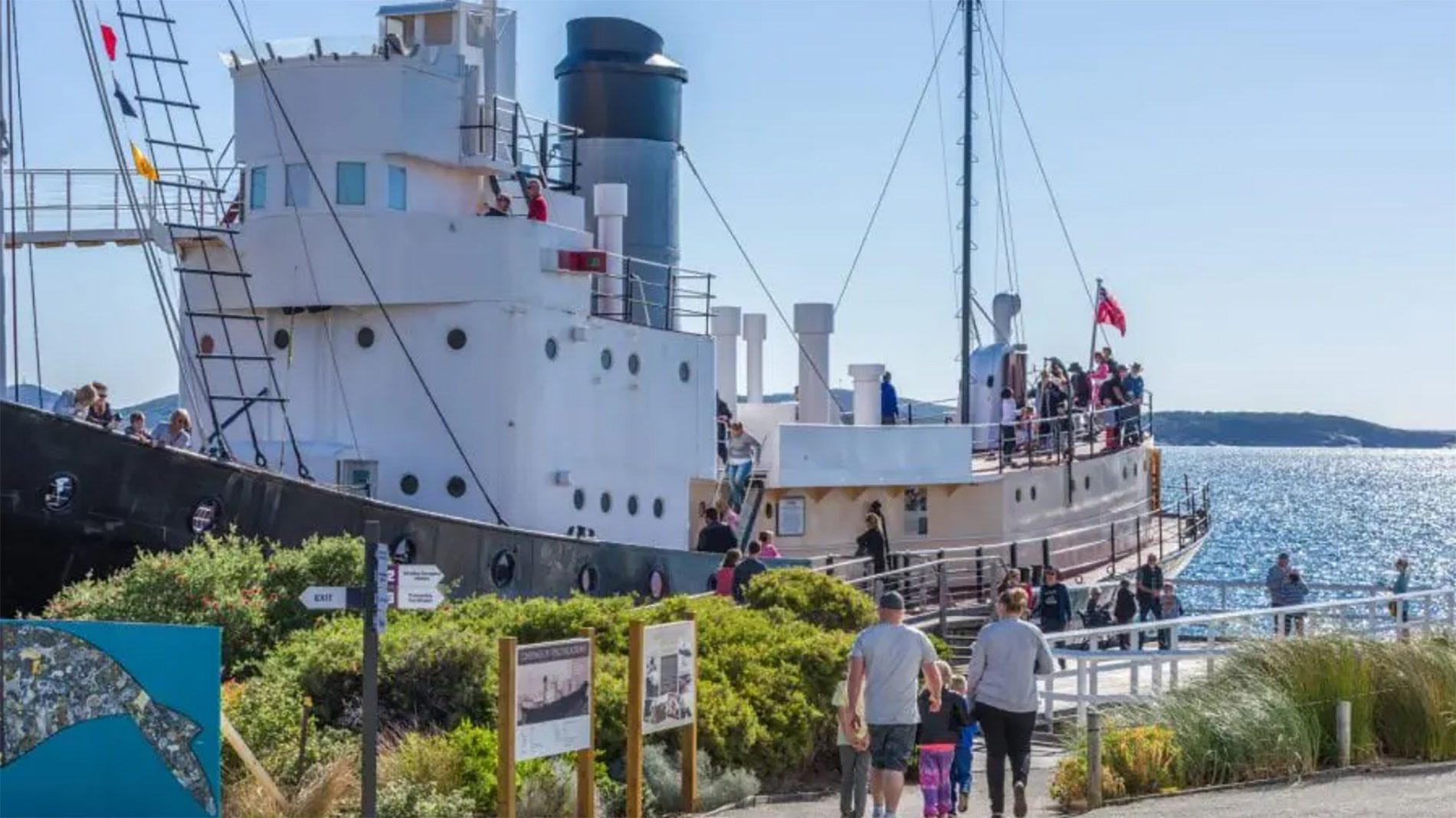 Explore Albany's Historic Whaling Station
This Spring, we invite you to visit the only complete whaling station tourism attraction in the world. Recognised as a heritage site, Albany's Historic Whaling Station was the last operating station in Australia and is home to Cheynes IV, the world's only preserved Whale Chaser ship. There's so much to explore in this legendary destination with an interactive museum featuring authentic whaling artifacts and memorabilia and a relaxing café overlooking one of Albany's most picturesque bays. We suggest allotting at least 3 hours to make the most of the experience. You can visit the Historic Whaling Station any day from 9 am to 5 pm but note that it is closed during Christmas.
If you would like to see our current investment opportunities in Albany, just click HERE.