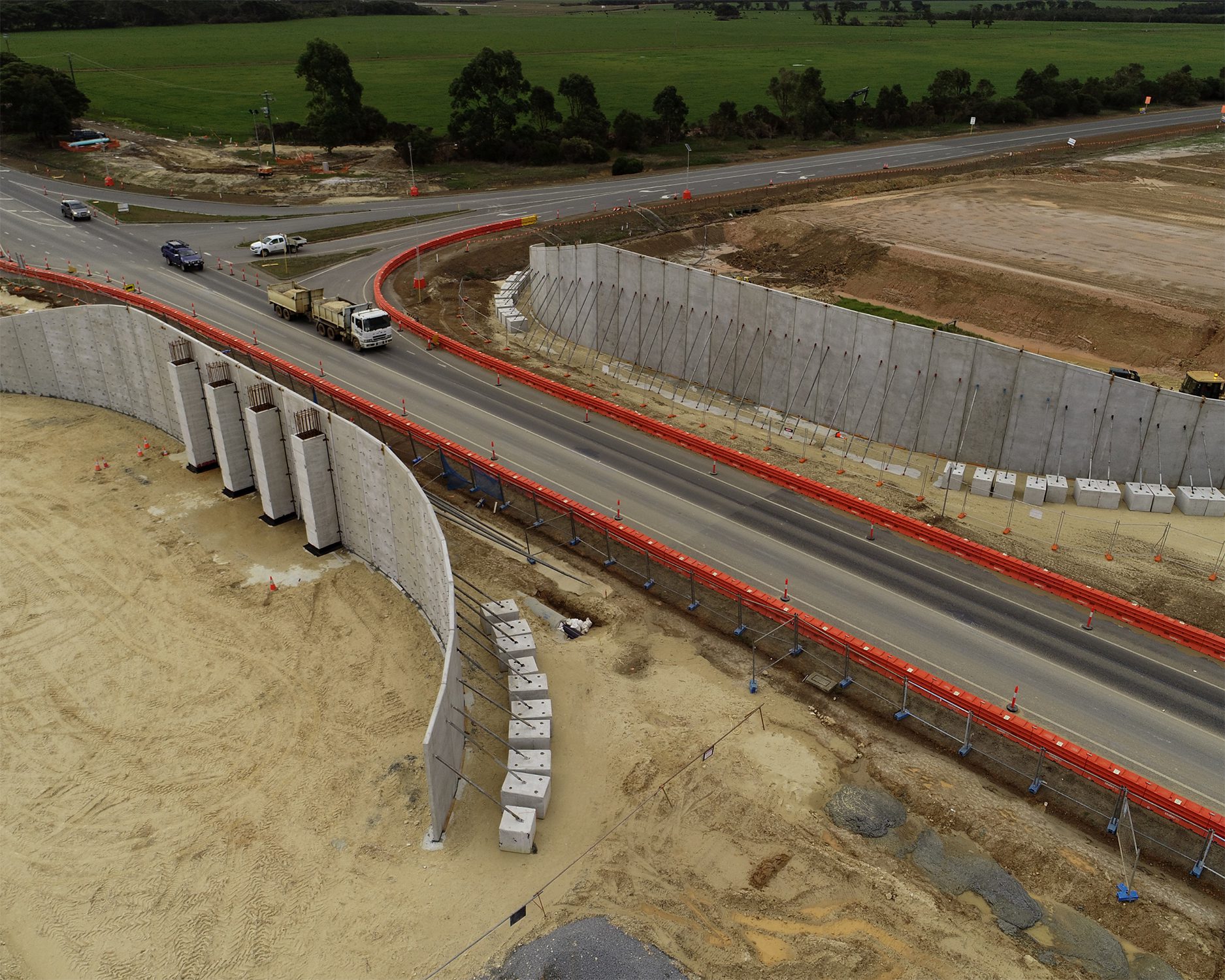 Top 3 Infrastructure Projects Happening in The Great Southern Region
ALBANY RING ROAD CONSTRUCTION
To further boost road safety and bolster the economic future of Albany Port, the Albany Ring Road is now taking shape and is expected to be fully operating by late 2023. Its first section was completed way back in 2007 whilst Stages 2 and 3 started last year at a cost of $175 million. Envisioned as a heavy haulage route around the city for the transport of products including grain, fertiliser and wood chips to and from the Port, it will also function as a linkage between the existing major arterial roads and highways radiating from Albany. This road will also bypass urban areas and provide improved access to the Mirambeena Strategic Industrial Area. 
The continuation of this multi-million dollar project was brought about by the joint efforts of the Federal Government who allotted $140 million and the State Government who contributed $35 million.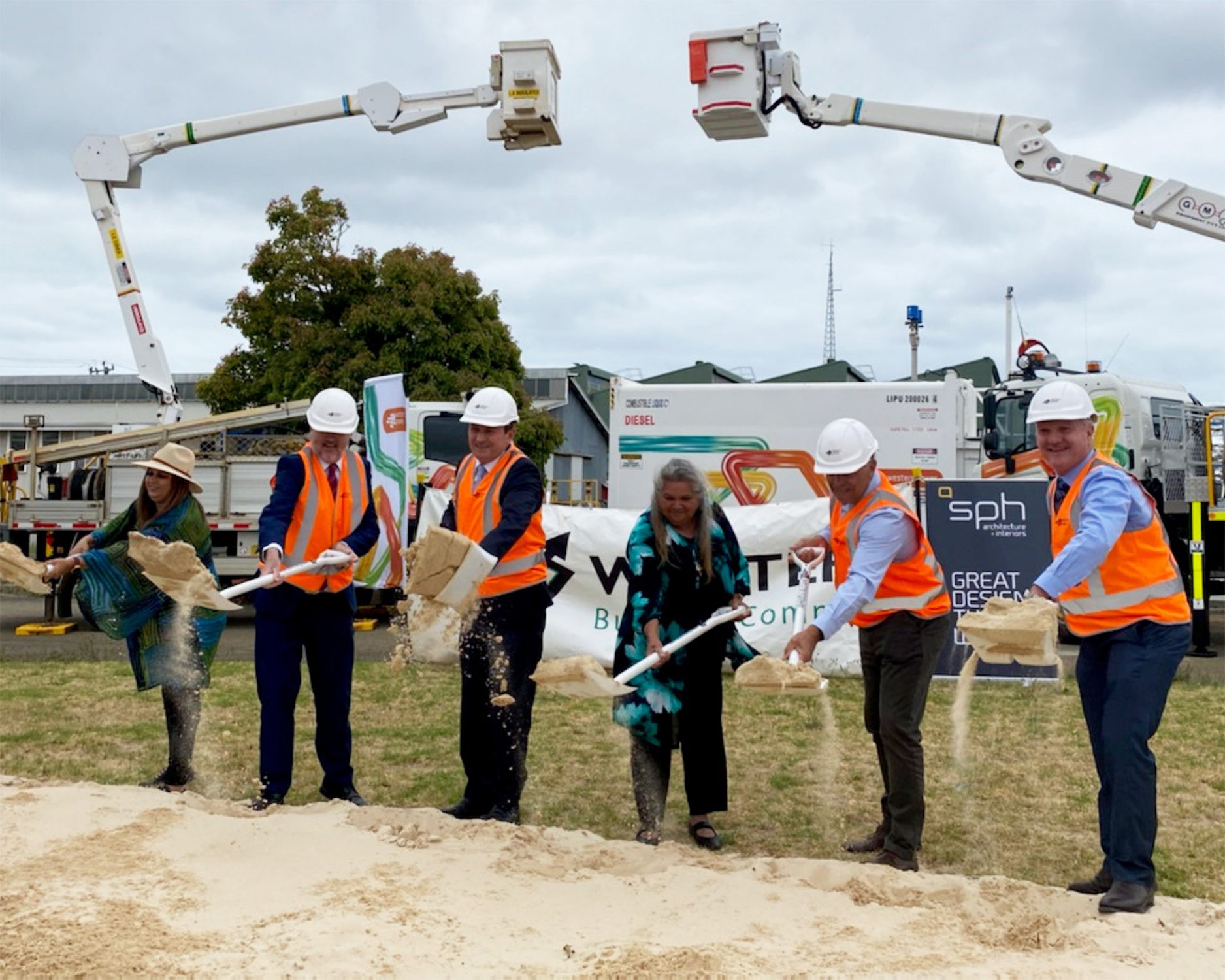 WESTERN POWER DEPOT
Another milestone for Albany is about to unfold as the construction for the city's new energy facility commenced last April. This $16 million Western Power Depot is geared to meet the growing needs of the local community.
The state-of-the-art facility is conducive for a safe working environment with single-flow traffic, segregation of light and heavy vehicles, and reduced interaction between forklifts and people. Electric vehicle chargers in the visitor car park and within the facility are now accessible. Energy Minister Bill Johnston claimed that this project will be a "significant investment in the region, supporting local businesses and is another added benefit of keeping Western Power in public hands." Expected to be completed by the end of 2021, it is currently providing 70 construction jobs for the residents of Albany.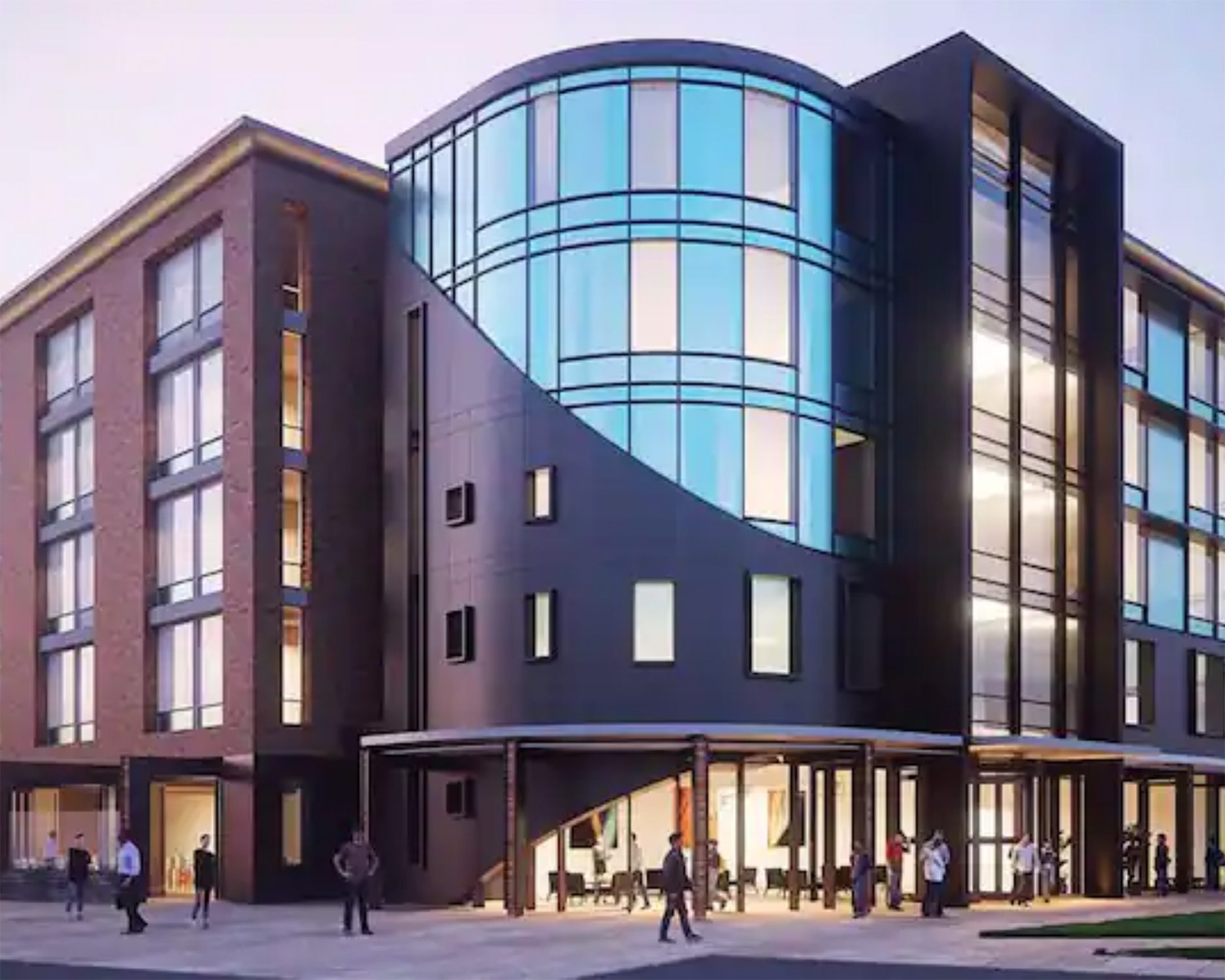 HILTON GARDEN INN HOTEL – ALBANY WATERFRONT HOTEL
Refreshing rooms overlooking Shoal Bay are now within reach for locals and tourists of Albany. Situated in the city's waterfront, the 108-room five-storey Hilton Garden Inn Hotel is set to become the newest dream destination in Albany with exquisite features and purposeful amenities including an on-site restaurant, vast conference rooms, and a fully-equipped gym and fitness centre. Guests can also enjoy stunning views from the Apex Lookout and Middleton Beach through to the National Anzac Centre.
Started in 2019, this luxurious waterfront hotel will become fully operational by the end of this year.
If you would like to see our current investment opportunities in Albany, just click HERE.