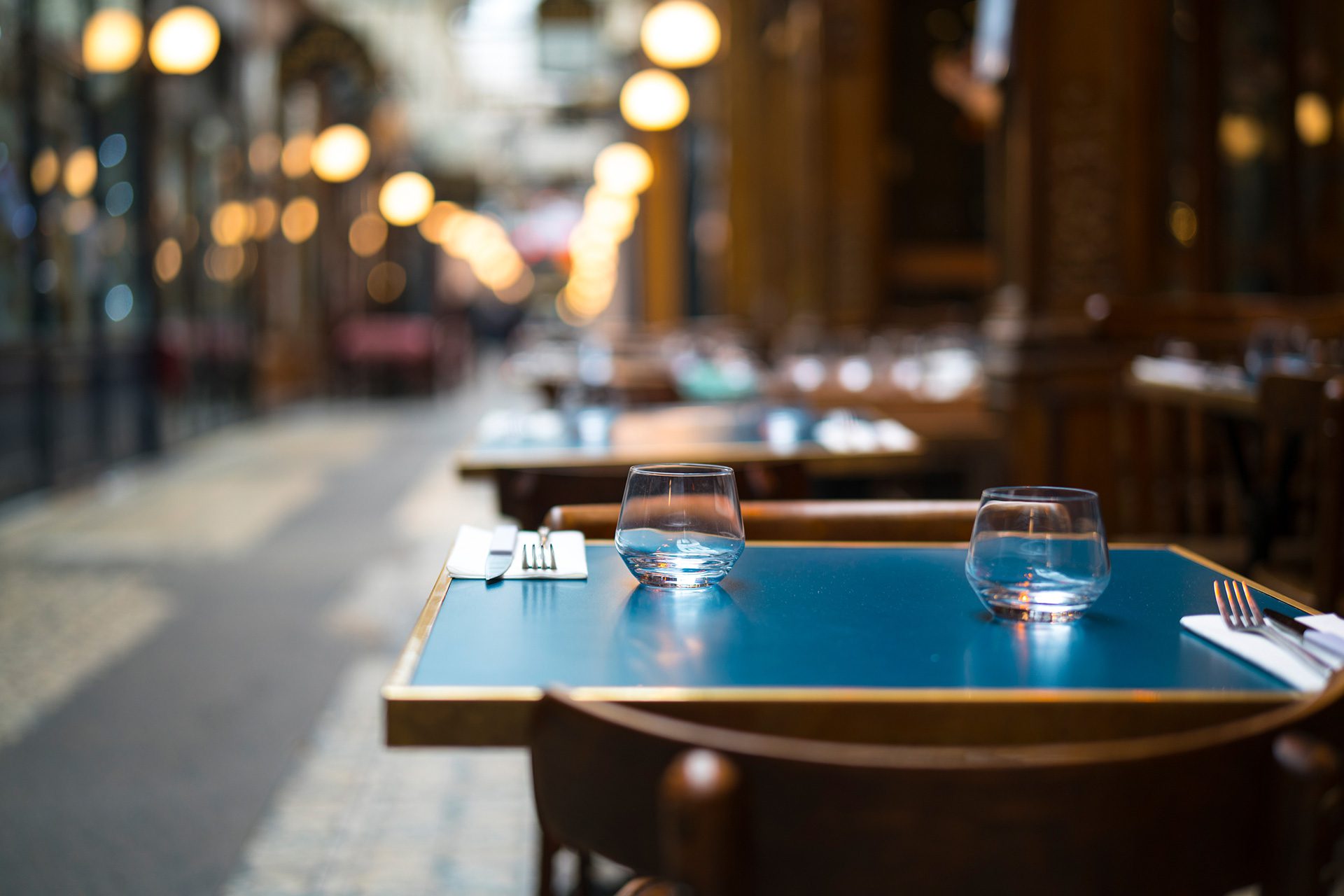 Take Advantage of Opportunities in the Food and Beverage Real Estate
As many people focus on their careers and education, they hardly have time to cook at home. This has made eating out to be increasingly popular, making the hospitality industry grow exponentially. For this reason, the demand for food and beverage real estate property has been on the rise. Here is why people should invest in this sector of real estate.
How millennials are indirectly influencing and impacting the Food and Beverage Real Estate:
1. Trying New Cuisines
Millennials are very eager to learn about new cultures through food. As such, restaurants that offer unique food experiences will always win in the eyes of this younger generation. This has made restaurants that hold cultural food events very popular.
2. Unforgettable Experiences
To this generation, food shouldn't be used for nutrition alone. It should be used to create an unforgettable experience. For example, many youths will be open to the idea of tasting food from top chefs in the city. This is because it gives them a thrilling experience and a sense of adventure.
3. Time-Saving Food Systems
Millennials will always prefer to grab takeaway food over having to sit in a restaurant for hours just to eat. To a great extent, this generation enjoys fast-paced services. In addition, they love automated food systems, where they can order food from the comfort of their homes and have it delivered to their doorstep.
4. High-Quality Food
Youngsters will not just consume food without knowing where it came from, or how it was cooked. As a result, they'll choose a brand that provides them with all these details over a restaurant that doesn't. More importantly, this age group wants to know where the ingredients were sourced from. Most customers will prefer brands that source ingredients locally because it gives them a chance to give back to society.
5. A Food Business That Offers Everything
Youths are known to change their minds and preferences based on pop culture, popular trends and social media opinions. As such, they may be inclined to a healthy diet one day, and switch to a trending snack the next day. This means that any food and beverage business must be flexible enough to switch as the trends switch.
Recommended reading: Understanding Restaurant Real Estate
Grab the Opportunity
Although everything's online and millennials lives on the internet,  they are all about eating out when it comes to their food needs. This means that you will never go wrong with investing in food and beverage real estate. Remember, now is the best time to make unbelievable profits.
Contact Realforce Property Today
Be it a fast-food or a traditional dine-in or a takeaway restaurant, investing in food and beverage real estate cannot go wrong as you now know the millennials purchasing behaviours. But it can be confusing and challenging especially for first-time investors with overwhelming options in the market. However, there's no need to panic because Realforce property has your back. Call us today and let your money work for you!