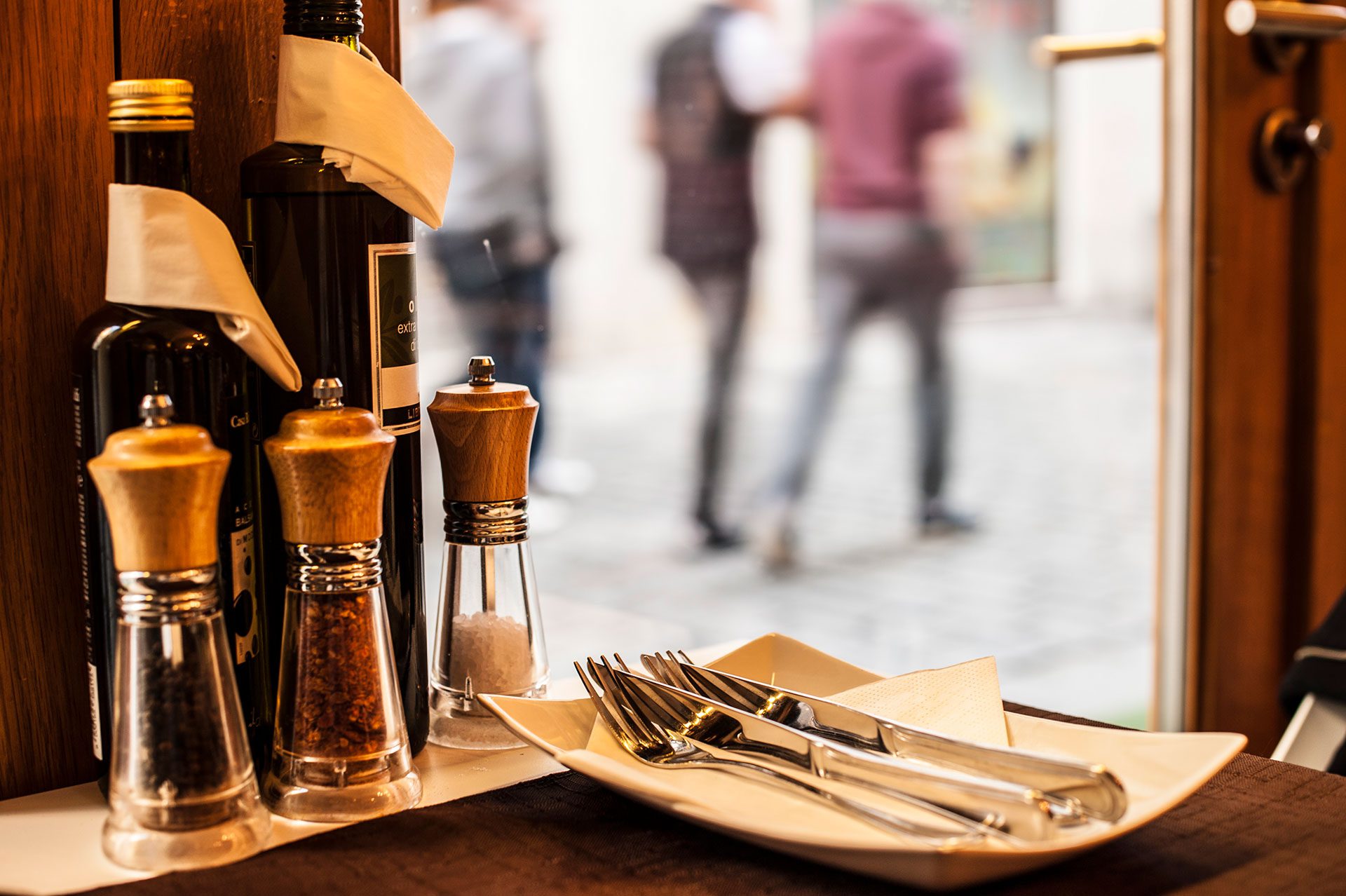 Understanding Restaurant Real Estate
Introduction
It seems like everyone is keen on opening a restaurant these days. So wherever you go, you're bound to find a variety of dining establishments that offer an extensive array of cuisines.
You may be wondering to yourself whether you should give it a go. There are numerous factors to consider if you're thinking of being involved in restaurant real estate.
Checklist for Getting Started on Restaurant Real Estate
Choosing restaurant real estate is as much of a challenge as choosing other forms of commercial real estate. You should consider the following factors before making your choice:
Know Your Neighbourhood
Is your location appropriate for the type of restaurant you have in mind?
Seriously: it will not do to establish a fine dining outlet in the heart of one of the rougher parts of town or a dinky, edgy food cart in a posh location. Knowing your neighbourhood will also determine the type of clientele you can expect to cater to at your eatery.
What's the Market Like?
Understanding current market conditions will also help determine where to locate your restaurant. You need age and gender demographics, the local economy, and any popular tourist attractions or shopping venues nearby.
How Big a Space (and for How Many) Also Matters
Next, how big an establishment will you be setting up?
Likewise, if yours is a casual dining or fine dining restaurant, how many covers (sit-down diners) do you anticipate within a given working day? Determining this part of the equation will also involve knowing how spacious your service areas need to be.
Visibility and Foot Traffic
Especially in areas where you know you have ample competition, you also need to check how visible your restaurant will be. Ensuring visibility ensures ample foot traffic, so you may need to build a truly eye-catching facade or improve the curb appeal of your site.
Ready to Choose Restaurant Real Estate for Real?
Realforce Property is ready to work with you. Give us a call at 1300303863 or drop us a line at info@realforceproperty.com.au.
Related Posts:
– Food and Beverage Real Estate
– Why Should You Invest in a Property in Australia in 2021?