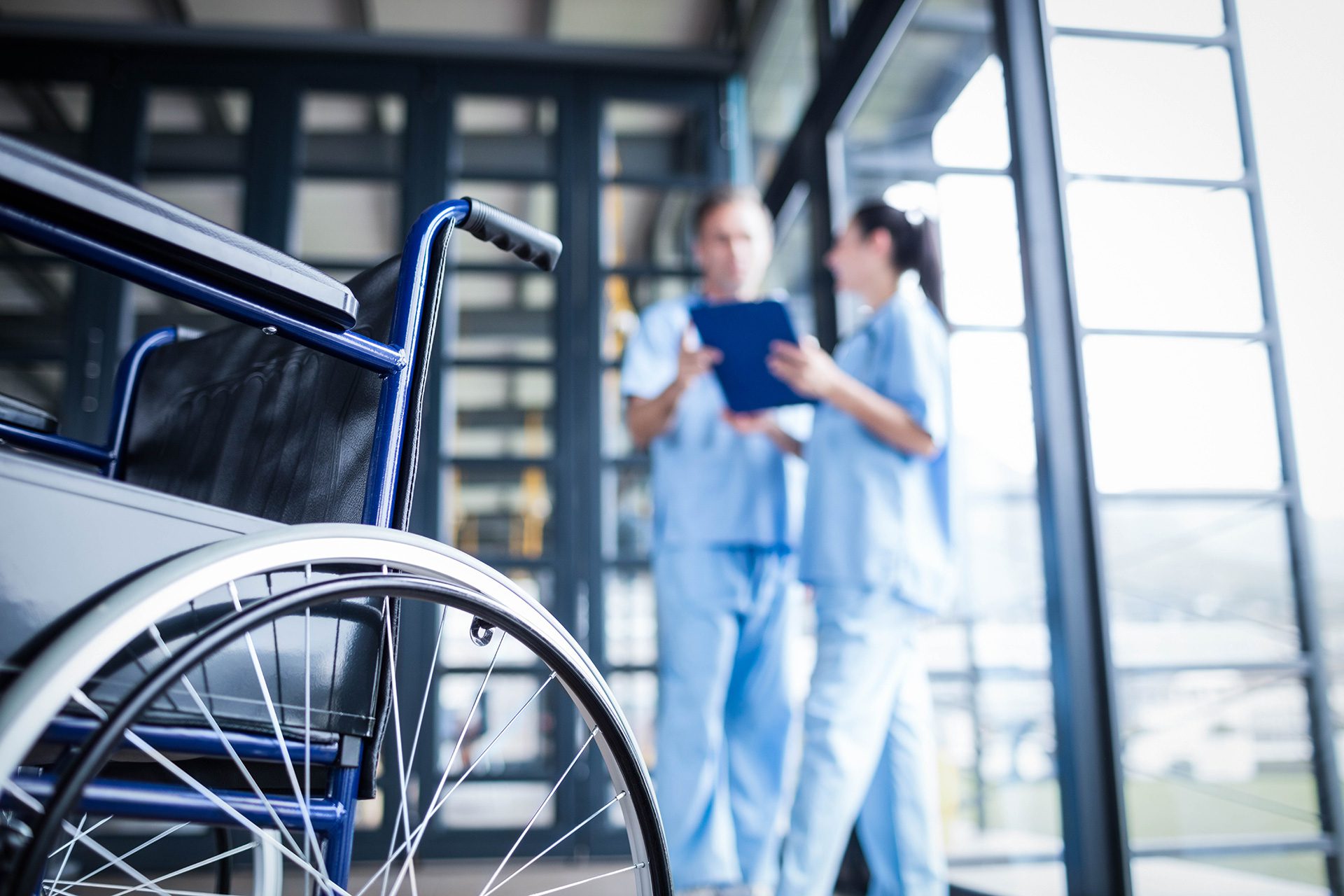 How to Avoid Failure in Your Medical Real Estate Investment
It is a bit tricky investing in medical real estate. Many people usually blame the market if they fail. And some people even believe you need to be lucky to succeed in medical real estate investment. Like any investment, medical real estate investment comes with a risk, which you can mitigate to avoid failure.
Here is how to avoid failure in your medical real estate investment:
1. Negative Cash Flow
If you really want to make money investing in medical real estate, you must hold your property for a long period of time. Pay down your loans and the value of the property will go up.
However, some investors lose money each month since they bought the wrong property. So make sure to buy a property that will make you more money every month to avoid negative cash flow.
2. Following the Herd
Whilst a lot of people follow the herd since it is easy to do what most people are doing, we highly recommend you don't. Instead, make your decisions based on sound financial principles.
Do not purchase a property because everyone is buying. Make your decisions on fundamentals, such as equity, ROI and more.
3. Failing to Educate First
Many people do not take their time to learn about medical real estate investment. But if you do not educate yourself first, you will lose your money.
Therefore, you need to educate yourself before you purchase your first property. Use the information available to make the right decisions.
Also read: Top Tips For Investing In Medical Real Estate
4. Planning on Doing the Work Yourself
It is expensive to renovate a property. So, some people may buy a property without asking the seller to renovate the property. They can get a discount from the seller since the property needs repairs.
These people plan on renovating the property themselves. They may end up paying too much for the property. It is much cheaper to hire a professional to do the rehab work and not renovate your property on your own.
5. Buying in a Bad Neighbourhood
You need to consider the location of the property before purchasing it.
If you want to attract more patients to your medical practice, you must choose a desirable location. If you will rent out your properties to medical practitioners, make sure their patients will access the property easily.
Related Post: 5 Things to Consider Before Choosing a Medical Real Estate Firm
Final words:
It is easy to lose money investing in medical real estate. If you want to successfully invest in medical real estate in Albany, Western Australia, then contact Realforce Property to avoid failure in your medical real estate investment.