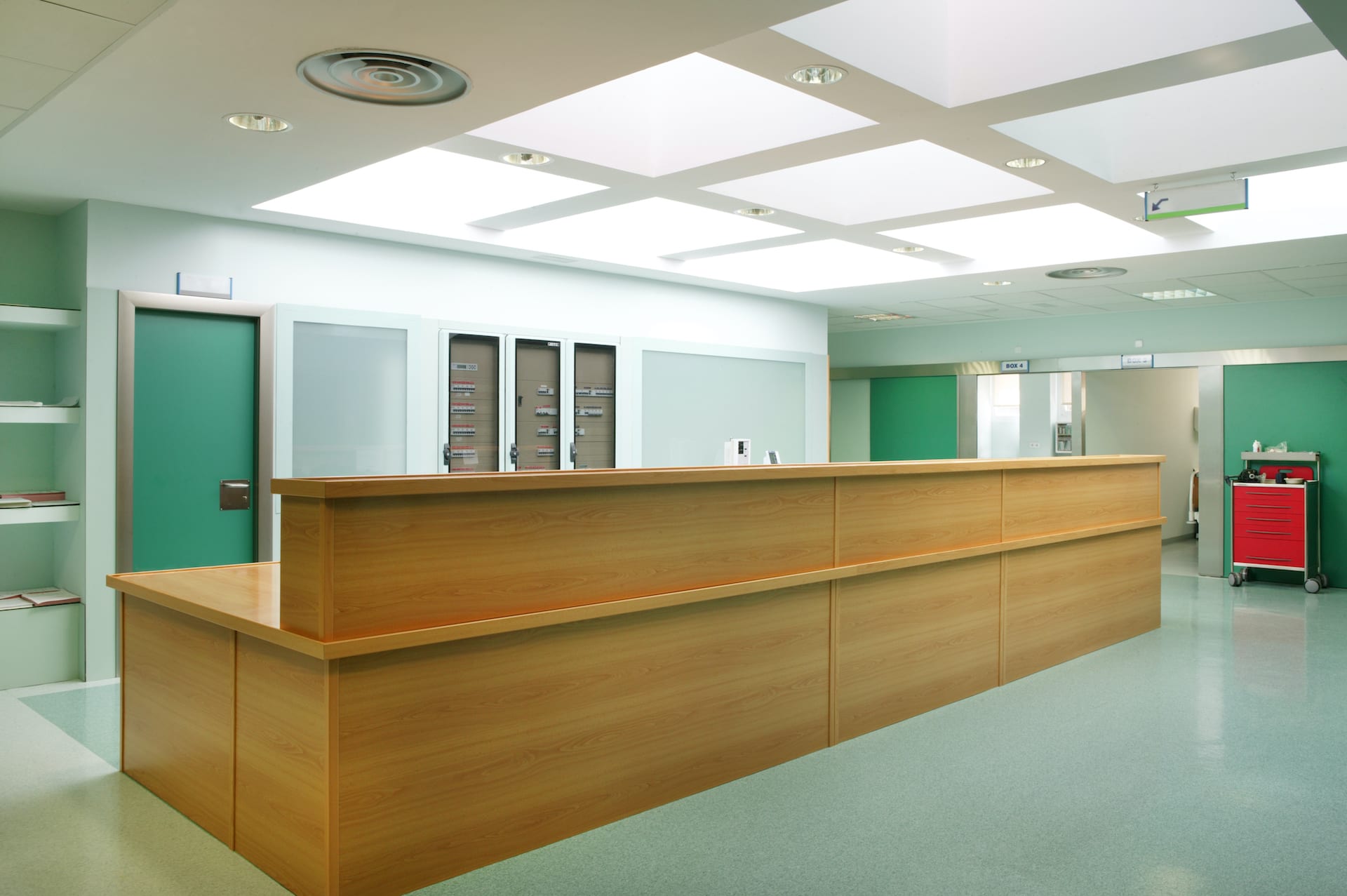 Medical Real Estate
Medical Real Estate is a market segment in the wider Real Estate market. With that in mind, any commercial real estate space, including office space, buildings or campuses, leased to medical practitioners or organisations in the medical industry is referred to as medical real estate.
Also read: Things to Consider Before Buying Medical Real Estate
How Does Medical Real Estate Work?
In this market segment, real estate investors simply buy or develop, and/or manage, properties/buildings and lease them to members of the medical community looking for spaces to offer medical services to the public.
Given this arrangement, medical practitioners can focus all their attention on providing the best services to their clients/patients; by saving them from the demanding property development/acquisition and management duties. This ends up saving medical practitioners a lot of time and money/capital.
The Need For Medical Real Estate Is On The Rise
As medical organisations and service providers push to improve the patient experience, their operational efficiency, and boost their financial performance, the growing need for medical real estate is becoming more and more apparent.
Here are some of the reasons supporting this trend:
Technological advancements in the medical field are increasingly making it possible for medical practitioners to offer more outpatient services. This means that more practitioners can move their services closer to the consumers/public.
Population growth projections coupled with an aging population directly translates into growing demand for medical services in the coming years. And with it, the growing demand for more space for healthcare provides to see and treat patients
Lastly, to provide more value to patients, medical organisations are looking to operate from strategic and convenient locations – the same approach taken by retailers.
Advantages Of Investing In A Medical Real Estate Property
While the real estate industry may not be as appealing to investors as it was in the past, there are many advantages of investing in the medical real estate niche:
Medical Services Are A Necessity

: Thanks to technological advancements in the medical field, more and more people are living longer. This, combined with the fact that medical services are a necessity, means that medical real estate owners can expect to earn rent from their tenants – medical practitioners – for longer, as the years go by.

Medical Property Appreciates In Value

: Even with the fluctuations experienced in the real estate market every now and then, medical real estate continues to gradually appreciate in value. This means that investors can still earn a great return on their investment if they decide to sell in the future.
For More Information On Medical Real Estate Contact Realforce Property Today
The medical real estate niche has a lot of potentials if current trends are anything to go by. To speak to a seasoned expert in the local market for investment properties in Albany, Western Australia, contact Realforce Property now.
Medical Real Estate Opportunity in Albany: Great Southern Health Precinct