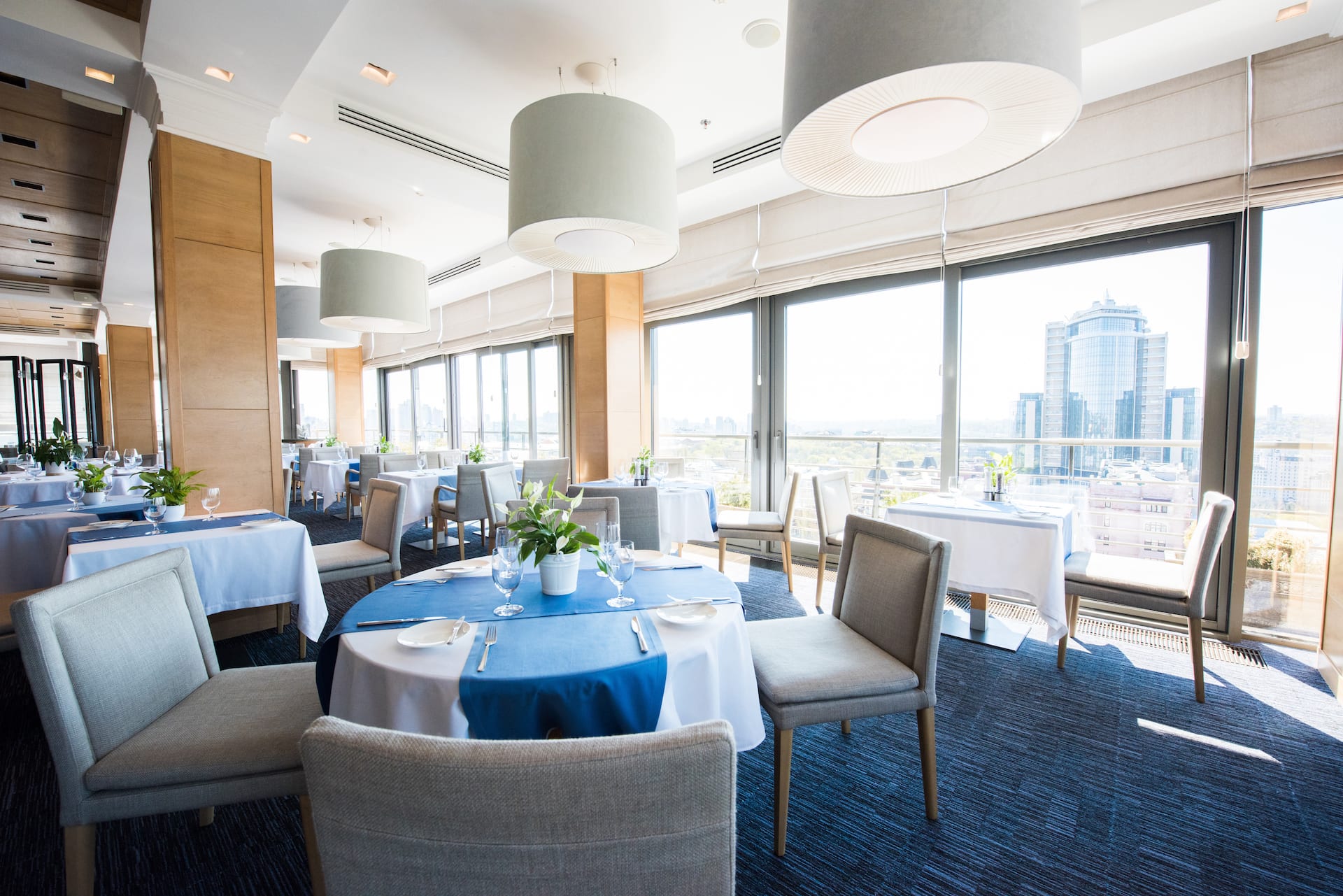 Food and Beverage Real Estate
What is food and beverage real estate? 
It focuses on financing, developing or managing the construction of restaurants, hotels and other real estate properties in the food and beverage industry. 
Real estate investors can also purchase existing food and beverage real estate properties and manage them. However, they need to acquire properties in the best locations to ensure a steady income for years to come. 
Hospitality as Industry
The hospitality industry in Australia is experiencing growth. According to Bankwest, it grew by 1.7% annually from 2013 to 2018 with the industry's total revenue being $103,943.5 million by the end of that period. 

As you know,

the hospitality industry has its peak and off-peak seasons. The peak seasons occur during the summer, which is when many people are on holidays. This means hotels and restaurants are more likely to get local and international clients during peak seasons. While prices are high during the peak season, prices are very low during off-peak seasons. 
Related post: Why Should You Invest in a Property in Australia in 2021
Why Will It Provide an ROI? 
Investing in food and beverage real estate can provide an ROI if handled properly. Business travellers and tourists are the main demand drivers of the hospitality industry. Business travel can boost the demand throughout the year, while tourists drive demand during peak seasons. In turn, hotels and restaurants can take advantage of these demand drivers to increase their revenue. Clearly, both need to look for ways to increase their return on investment during the peak and off-peak seasons. 
What Types of Hospitality Trades are Still Growing?  
Boutique Accommodation
With tourists willing to pay more for convenience, boutique accommodation owners should ensure their guests have everything they want in their room. This can help their guests feel more relaxed and comfortable. 
Restaurants Serving Fresh and Quality Food
People nowadays are becoming more health-conscious, preferring wholesome, organic food over processed goods. For this reason, hotels and top-notch restaurants have become increasingly appealing. 
Restaurants and Hotels Providing Rare and Unique Dining Experiences
Apart from delicious food, people are also looking for unique dining experiences when choosing a restaurant or hotel. This made creativity and innovation crucial among hotels and restaurants in attracting more customers and staying ahead of the competition. 
If you are looking to invest in food and beverage real estate in Albany, Western Australia, then Contact Realforce Property to manage all aspects of your project.