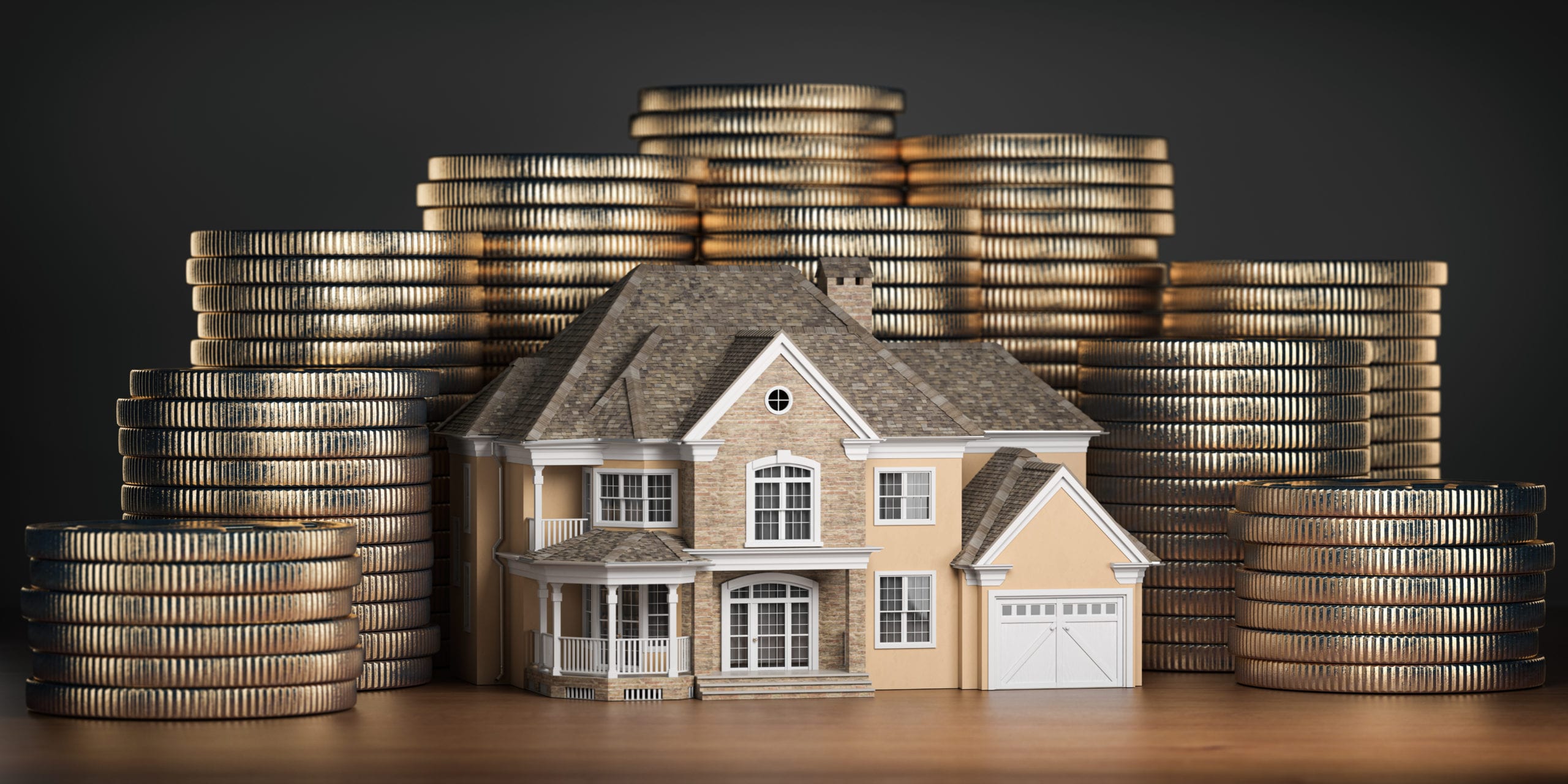 Why Should You Invest in a Property in Australia in 2021
Investing in property in Australia is more likely to produce greater returns than any other investment option. Real estate investing in Australia is relatively safe and less volatile.
Why Invest in Property in Albany, Western Australia?
Investing in property in West Australia has proven to show strong steady returns over a long period of time. You can buy a property with a small deposit. And you will achieve cash flow and significant tax benefits.
Here are the top 3 reasons to invest in a property in Australia in 2021:
1. Record Low-Interest Rates and Government Incentives
Property investment comes with several tax benefits. If the value of your investment property depreciates, you can claim a tax deduction.

The dip in property prices in mid-2020 was due to the recession in Australia. As the Australian economy continues to recover, property prices keep rebounding.

It is now easy and cheap to pay off a real estate property because of the record-low interest rates. The record low-interest rates keep costs low, making it easier to pay off your property quickly.
2.
Future Growth Potential
One of the best things about the property market in Western Australia is it has proven to show a long-term steady growth. That is why it is safe to invest in property in Albany.

You will see capital growth if you buy property in Western Australia as a long-term investment. However, you must do your due diligence before investing in the property.

Invest in the right property in a good location to guarantee significant capital growth.
3.
Long-Term Security
There is no doubt that the property market can weather the darkest storms, especially after the volatile market of 2020. It is safe to invest in the property market.

If you invest in properties in Western Australia, you are more secure with fixed returns. It takes time to liquidate a real estate property, reducing market volatility.
These are the top reasons to invest in the property market in Western Australia in 2021. 
Choosing the right property to invest in depends on personal needs and goals. Even though the factors discussed are applicable in most cases, every individual has unique reasons for investing in a property. 
That said, it is important to seek professional advice when investing in a property. Give us a call today to our expert team of property developers in Albany and get a real insight into the property market in Albany!