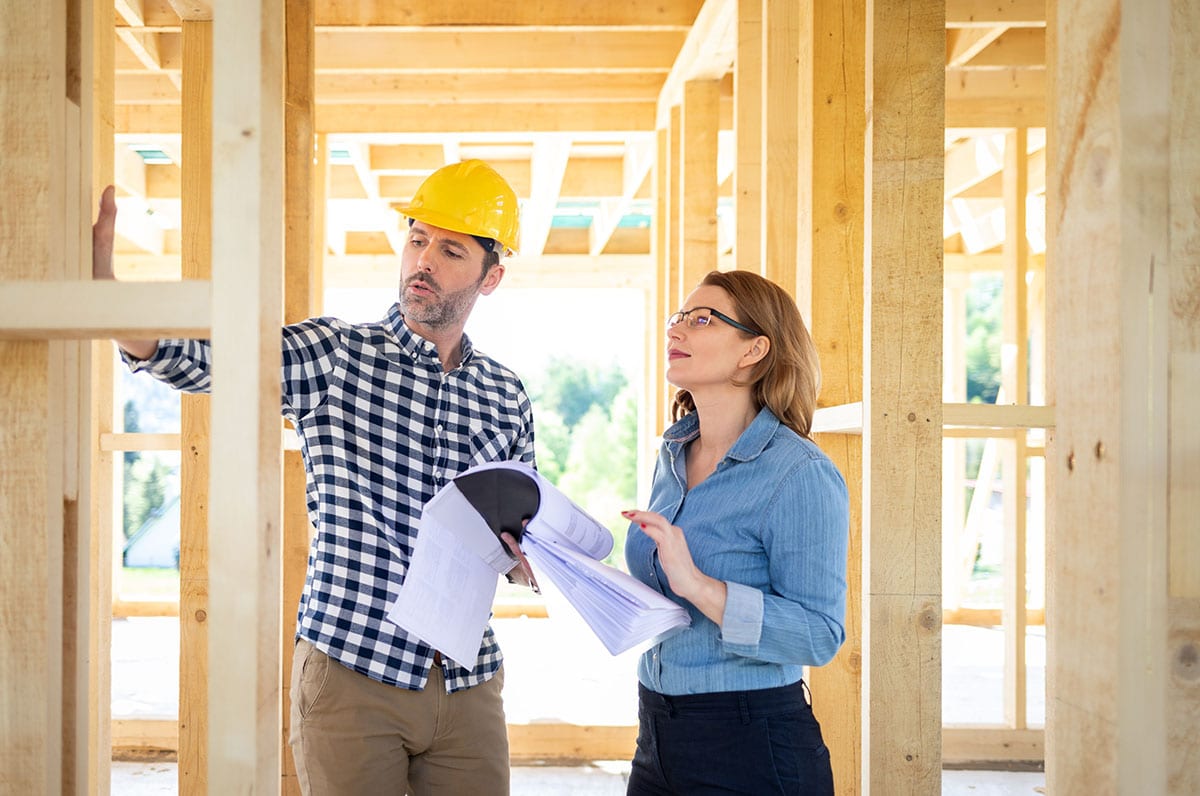 Important Questions to Ask Before Choosing a Property Developer
Property development is one of the popular ways that people generate wealth. For success in this sector, it is vital to choose the right property developer. One of the ways you can guarantee the best choice is by vetting the potential property developers. That said, asking the right questions in pursuit of hiring the best developer is key.
Also read: Traits of a Good Property Developers
Questions You Should Ask a Property Developer
Below are the critical questions to ask a property developer before hiring them:
Which Area Do You Develop?
This question provides valuable information as to which geographical area the developer specialises in. When looking for a developer, it is advisable to choose one that has worked in that area. Local developers are familiar with the soil type and weather of the targeted location. They are, therefore, in a better position to deliver great results.
How Much Will It Cost?
The budget is one of the greatest determinants of the property developer chosen. The aim is to save as much money as possible. This means that the most affordable property developer should be chosen. However, caution must be taken to not compromise on quality while trying to reduce cost.
How Long Will the Project Last?
The timeframe of the development process is very important. In a property development project, every day has a dollar in cost attached. The right property developer should be able to adhere to the right time frame. Additionally, a qualified developer understands that rushing a project will compromise its quality.
Do You Have Evidence of Past Successful Projects?
A qualified property developer should come with recommendations from previous clients. It is important to verify the recommendations by contacting their former clients. Having a clear picture of the developer's past projects provides valuable insight. Choosing a developer with the greatest amount of experience is considered safe.
How Qualified is Your Team?
A property developer is only as good as its team. Before settling on one, review the qualifications of the team. Academic and technical qualifications are both important. A qualified team is a sure way to avoid wasting money in correcting errors.
Secondly, choose a property developer that is licensed appropriately. Make sure they fulfil all the legal requirements to practice as property developers. That way, the quality of their work is almost guaranteed.
Contact Us
Are you looking for the best property developer in Albany? Realforce Property Limited is at your service to deliver quality projects. We manage projects from conception to delivery with expertise, loyalty, and diligence. Our prices are affordable, flexible, and highly competitive. Give us a call today!