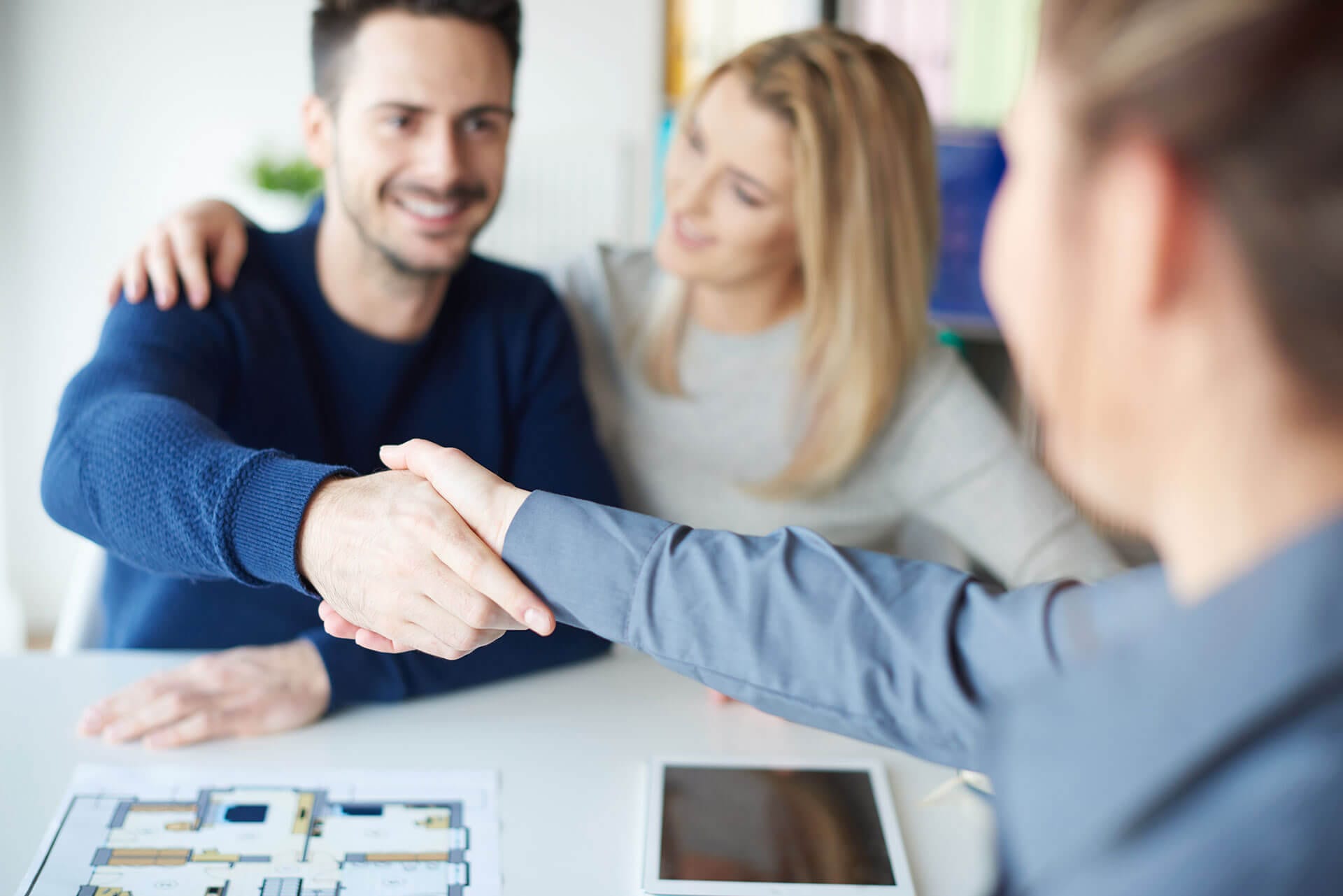 Why Use a Property Development Manager?
Owning property and developing property are two entirely different things. In reality, building a structure from the ground up can be complicated. If you have never worked on such a project before, then consider hiring a property development manager. There are many reasons to use a property development manager, and we list a few of them here.
Reasons for Using a Property Development Manager
1. Knowledge and expertise
Experienced property development managers are experts and know every nook and cranny of their field. They perform market research based on your needs and will draw up plans to implement these to the letter. A property development manager can recommend layouts and technical specifications and can relay these to the builders.
2. Ensure reliable documentation
After getting permits and endorsements of plans, the tender process needs to be precise and error-free. A property development manager makes sure that your builders are pricing reasonably, guaranteeing that you're getting the best value. In the end, you're confident that every aspect of the project is running smoothly and according to plan.
3. Existing network of builders and suppliers
Property development managers already have a network of trustworthy builders and suppliers with whom they work and collaborate. During construction, they will supervise onsite to ensure that their workers will deliver the job on time.
4. Finding and keeping tenants
Property development managers have a list of tenants looking to move into new residences. As they should perform background and credibility checks, they can find ideal tenants who will fulfil the agreement and stay for the long term. They will also act as a mediator between you and your tenant.
Talk to RealForce Property Today
Essentially, a property development manager ensures that you make money out of your property at the soonest time possible. While you can always decide to run your property single-handedly, there's no harm in getting help in managing your property.
We at Realforce Property are committed to seeing your project succeed from start to finish – from construction to leasing the property out to the ideal tenants. We efficiently manage all aspects in between so that you don't have to worry about a thing. Contact us today.