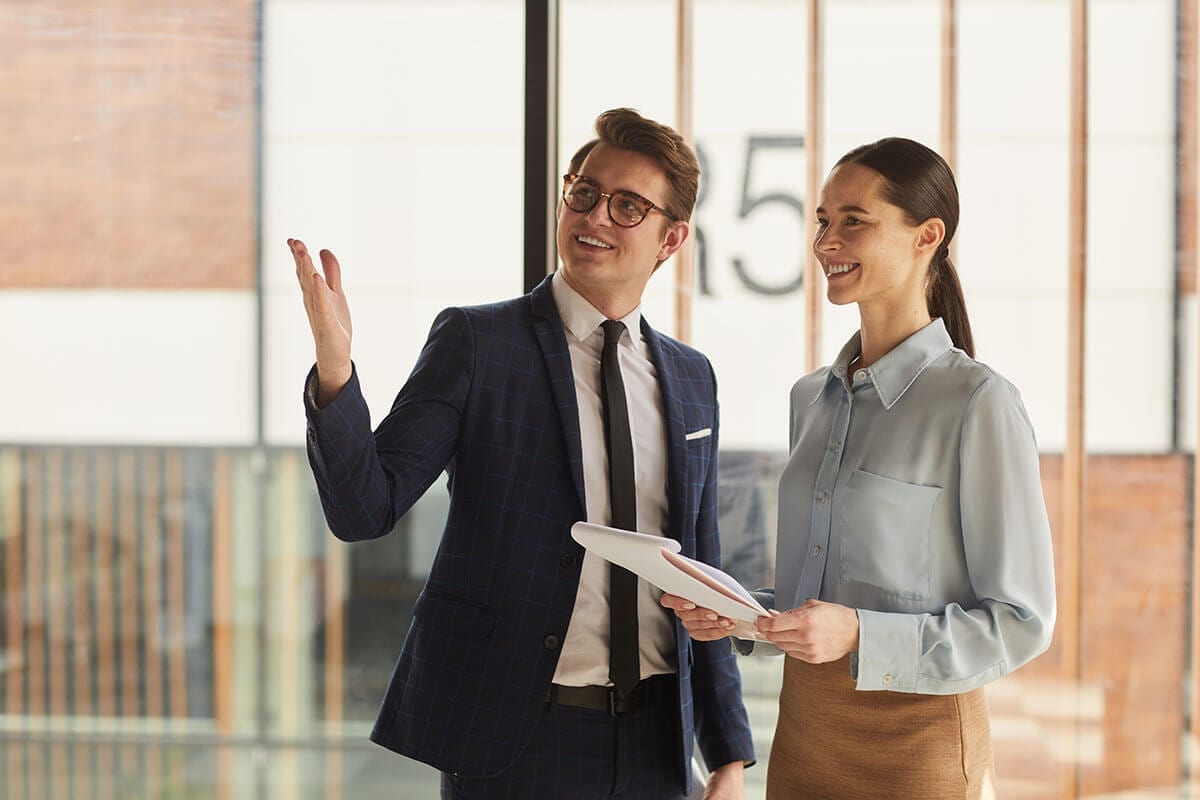 Things To Consider Before Launching A Commercial Property Development
Commercial property development's growth came to a halt mid-year with the onset of COVID 19. As offices were emptied and several businesses close each day, it would seem like the real estate industry has quite a bleak future. However, commercial development has learned to adjust accordingly, and it is still profitable, even during these troubled times. Here are things to consider before launching a commercial property development.
The Benefit of Commercial Property Development
Commercial property development is a low-risk, high-return investment. As the Australian economy recovers from the pandemic, commercial property development is still viable. The government is gradually relaxing restrictions and attempting to revive the economy by raising budgets and incentives.
Investors can therefore benefit from commercial property's high-income potential. On average, an annual return of 6% to 12% can be expected of the purchase price of commercial property.
However, commercial property developers should consider other properties they may develop. Retail is at a low point at the moment, but office and industrial properties, such as warehouses, are picking up.
Factors To Consider Before Commercial Property Development
1. Financial Conditions
This is more than just finding out the costs of developing the property. You need to consider market viability, such as whether you plan to open property in an affluent neighborhood, typical consumer spending, and neighborhood businesses' general growth.
2. Cost of Investment and Returns
It is vital to examine a list of risks and expenses, including building upgrades to accomplish existing safety and health standards. Commercial properties tend to leave maintenance costs to tenants. You can also assign the tenants to take care of property taxes or pay for insurance and utilities instead.
3. Regulatory Requirements
You should check your city's or region's planning schemes to find out pertinent policies on land use, zoning regulations, and development requirements. Also, determine how long approvals will take before you can even make your business plan.
Talk to Realforce Property today
Realforce Property specialises in property development from conception to planning and seeing the project to completion. We have forty years of experience in managing and constructing commercial and residential properties across the Great Southern of Western Australia. Allow us to help launch your commercial development dreams. Talk to us today!