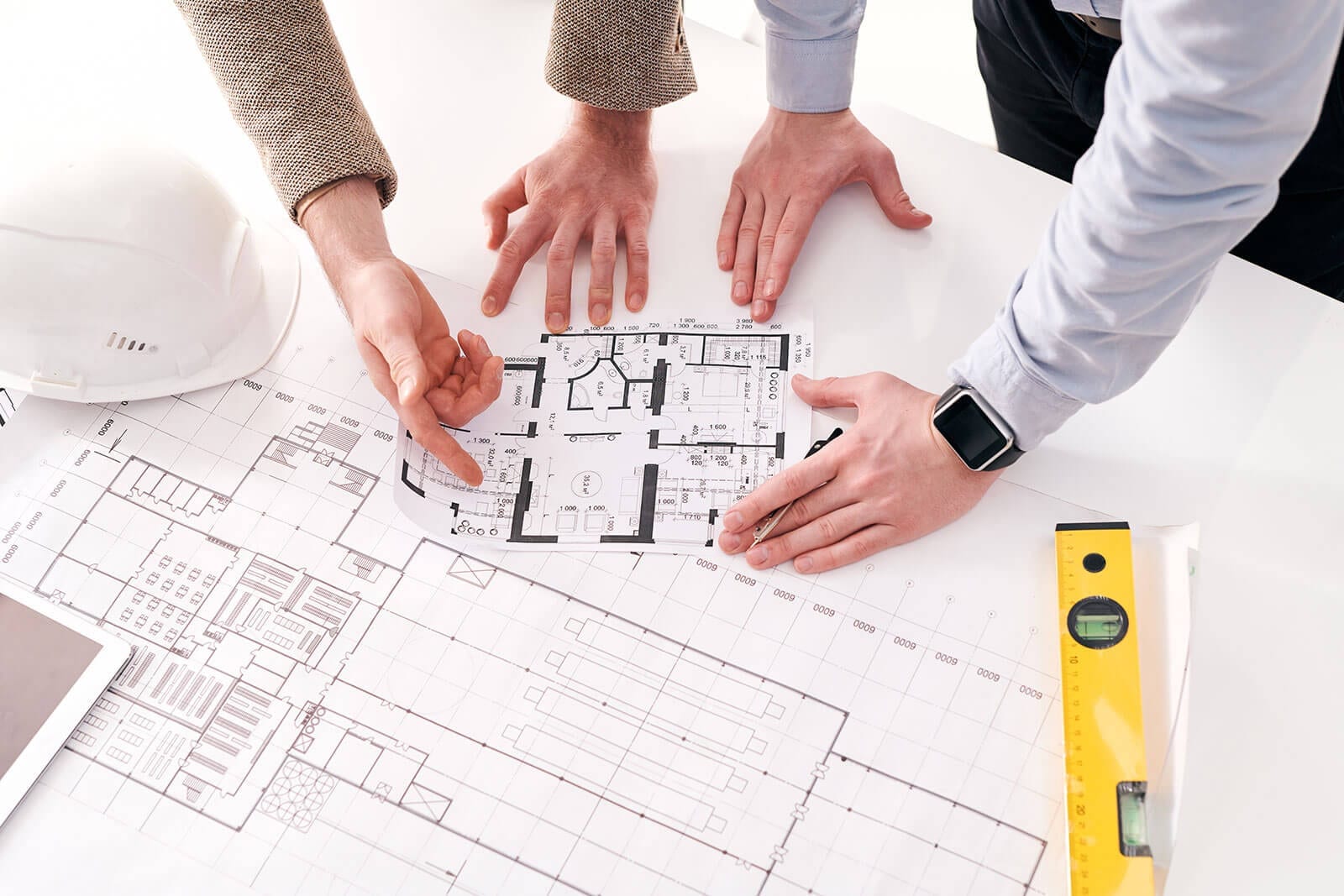 Traits of Good Property Developers
Getting the right property developers has a strong impact on any community. As property development has several components – from design and planning to construction completion – good property developers are not just ideal but necessary.
What is Property Development?
Property development is not just about putting up a building. It's about transforming the landscape with residential and commercial structures to suit a community's needs. Aside from houses, office buildings, apartments, hotels, hospitals, and shopping centres, property development includes road development, sewers, sewage systems, parks, and waterfronts. As our population grows and the needs of each change over time, the built environment's functions evolve as well.
Efficient property developers understand this and can break down this bigger picture into doable tasks. A good property development team fulfils all requirements from creation to management to delivery of a project.
Traits of a good property development team
Creates Designs Attuned to Your Needs
Property developers are expected to design the project according to specifications or enhance an existing design with solutions to previous design issues. They should also recommend improvements to the design according to feasibility testing, compatibility to its environment, and cost-efficiency.
Effective Project Management
From market research to sourcing the site, supervising the design team, the construction team, the consultants, and suppliers, negotiating with banks, real estate agents, subdivision processes, tenants, and neighbours – property developers should be able to juggle all these with ease. They should also provide cost transparency and can account for all expenditures.
Timely and Quality Delivery
Good property developers will deliver the project on a tight time frame, according to the agreed budget, and at the highest of standards. The promised design should be reflected in the final product, and all that the end-user needs to do is move in, lease out or sell.
You might be interested in: Things To Consider Before Subdividing Land 
Talk to Realforce Property today
We at Realforce Property have a solid record spanning 40 years of property development experience. Being a family business provides us with unique insight and values. We provide genuine concern and care for your project, as any family member would.
Whether you are continuing an existing project or starting a new one, include us in your plans and talk to us today.